Rapidly deploy data analysis in the cloud to get ahead.
DataSelf Cloud Analytics is our latest addition offering rapidly connected cloud services. Now our product line includes on-premise, hybrid and fully-hosted analytics solutions.  
DataSelf Cloud Analytics is a flexible, easily-deployed, and affordable cloud-based solution providing you with valuable insights into every aspect of your business in a matter of hours.
Whether you need a better view of sales, a stronger handle on your profits, or more informative balance sheets, DataSelf BI offers over 5,000 report templates on the Key Performance Indicators that matter the most to you.
4 Major Benefits To Your Business
No matter what your current data solution, DataSelf can enhance your data insights with a subscription-based solution tailored to your needs, or choose only what you need.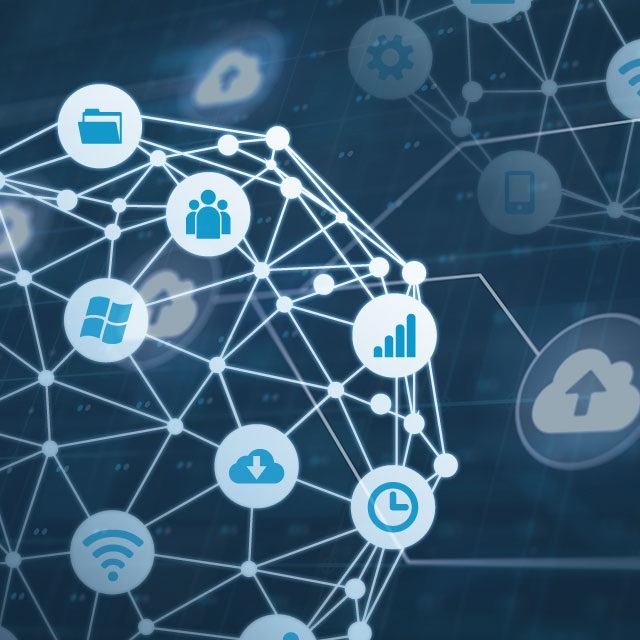 How Can DataSelf Help Your Business?
If you are spending hours every month pulling together reports.
     – Reduce labor costs with our automated reporting procedures.
If your BI solution is complex and report changes require long IT waits.
     – Create your own reports with our easy-to-use reporting platform.
If you have lots of data and your reports are running slowly.
     – Our reports run in seconds no matter how big your databases are.
What Data Insights Are You Missing?
Our 13 years of industry experience is integrated into our 5,000 report templates. These could give you insights that you've been missing for years. The CFO of one of our clients reported that if he had used just one of our templates five months earlier, the DataSelf investment would have paid for itself many times over in that period.