"What Joni (CEO of DataSelf) has done with our system is now, as soon as I log in, I'm able to see all of my receivables the way I want, released, non-released, and also my retainage." – Anderson Pinto, CEO, Hartzell Construction
What are the benefits of construction data analytics software?
You've got teams that are hungry for insightful data. We've got easy-to-use solutions to feed every one of them. Wherever your construction company has a need, we've got a solution. Solutions that are easy to use and flexible enough to fit any construction organization. And to get started, the complete DataSelf Construction BI solution is ready to go with natural language, artificial intelligence and 1,000,000+ ways to slice-and-dice your data – how's that for a starting point?
Construction Dashboard Examples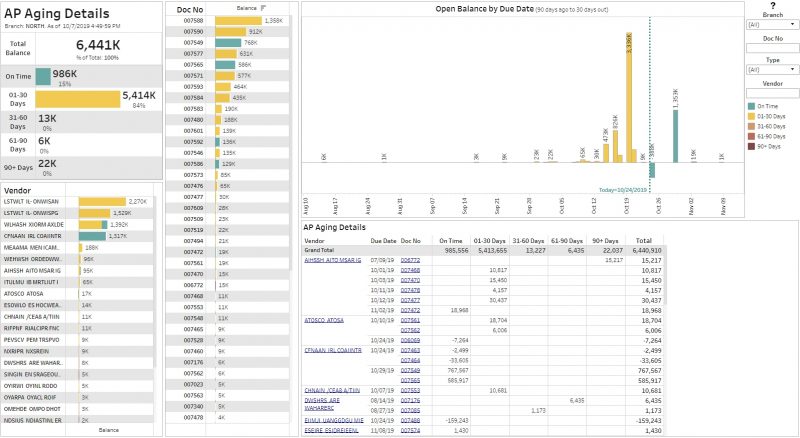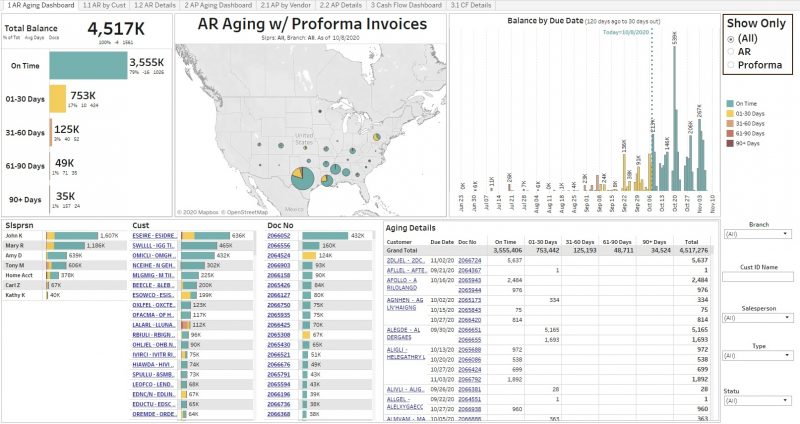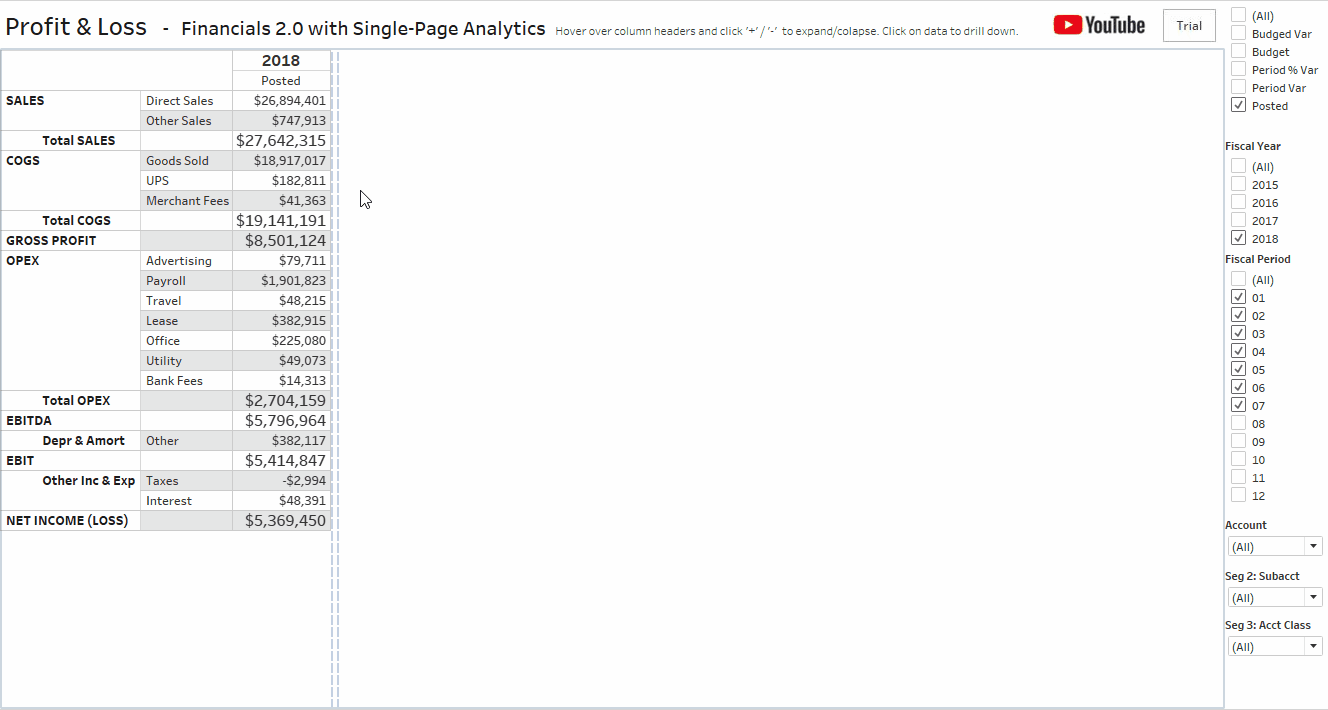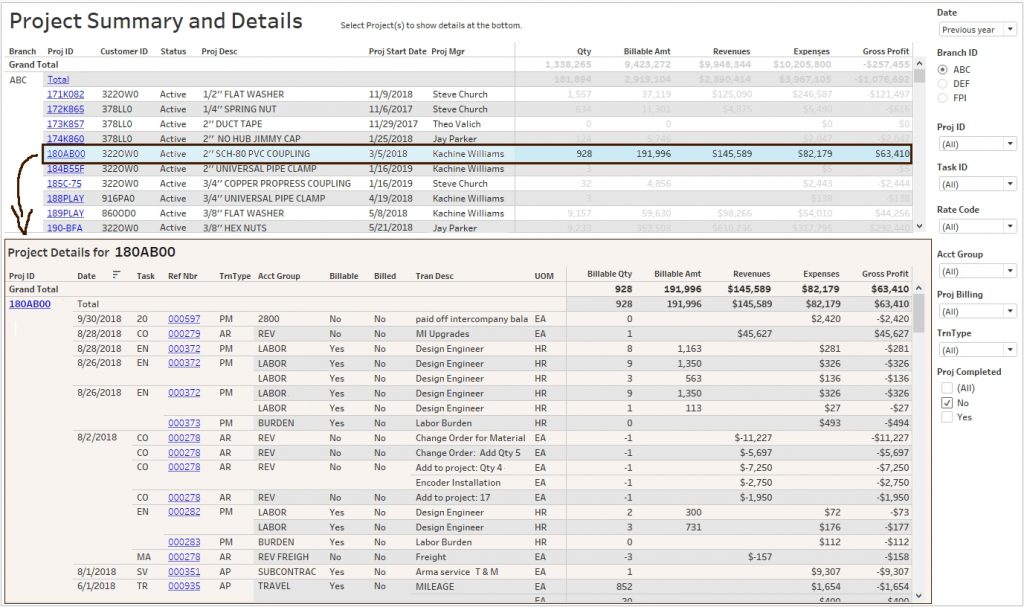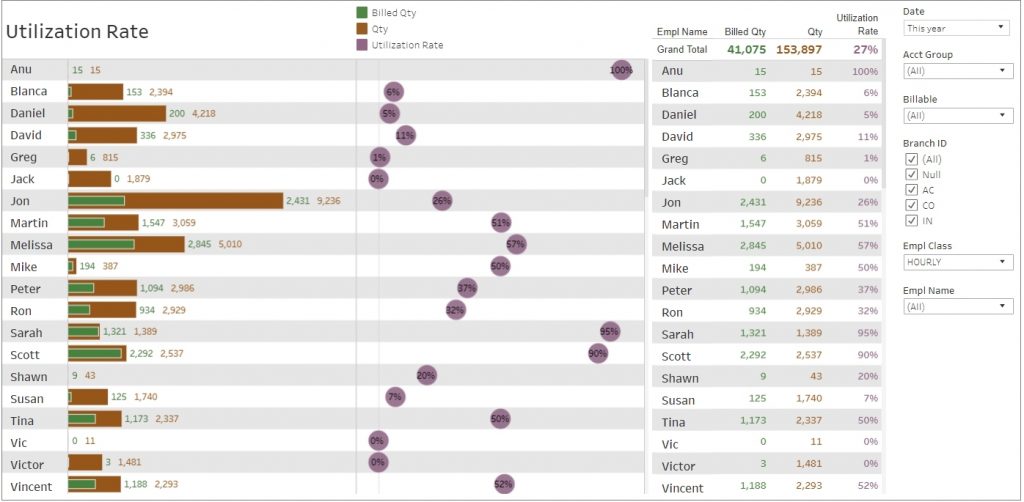 How do I get DataSelf for my construction company?
Request a call from our Construction BI Experts by completing the form below.