DataSelf Analytics
Construction and Services Sample Templates
Natural Language Query (NLQ)  
Like searching on the internet, type in keywords about your data and an instant and accurate report is created.  
Google Analytics and E-Commerce
These templates have a wide range of configuration possibilities to adapt to unique business needs. Actual templates might vary. Some might
require additional configuration not included in the SOW.
Add-On: these templates are optional and available as an add-on (additional subscription fee). Please consult us for details.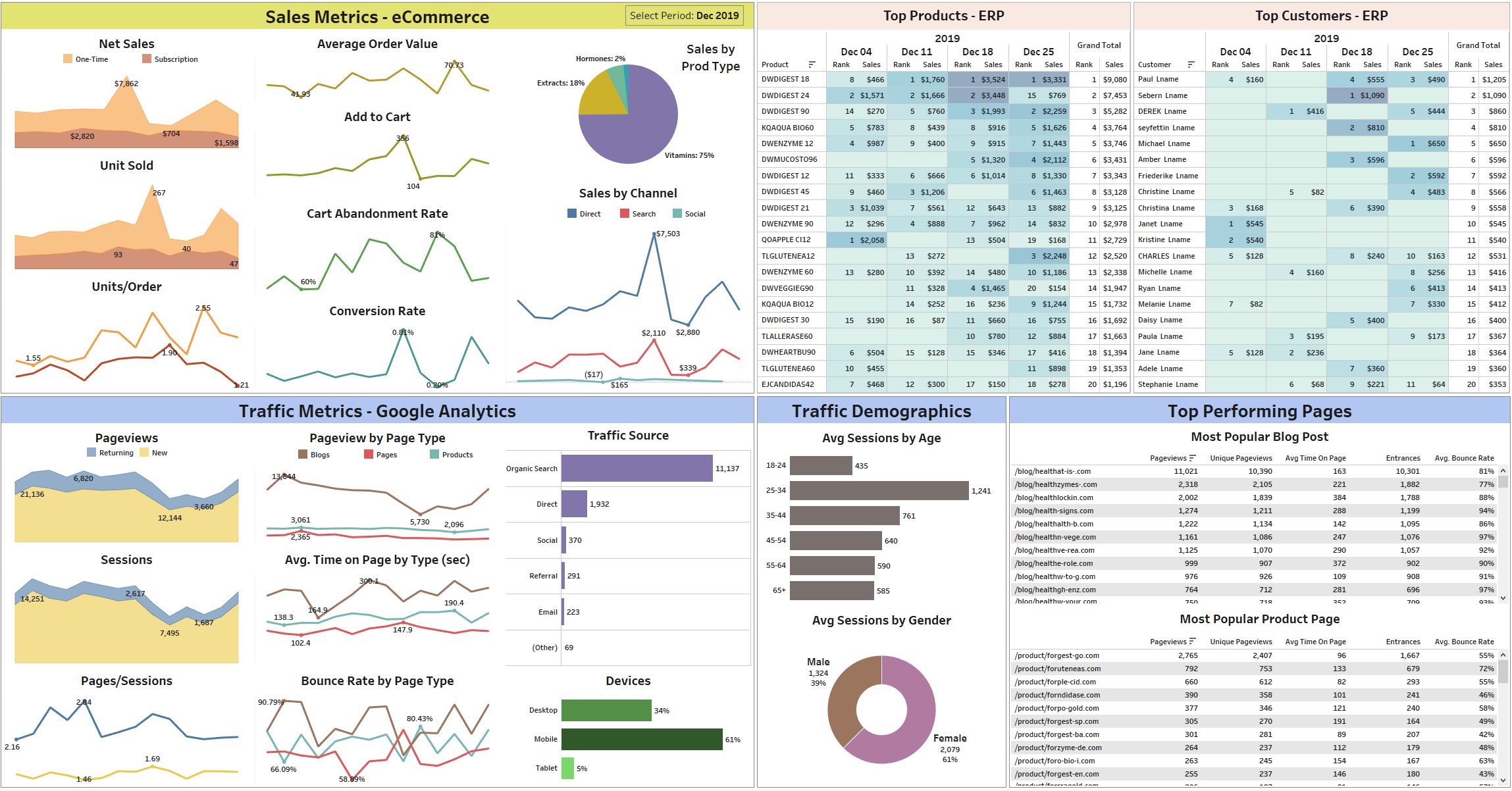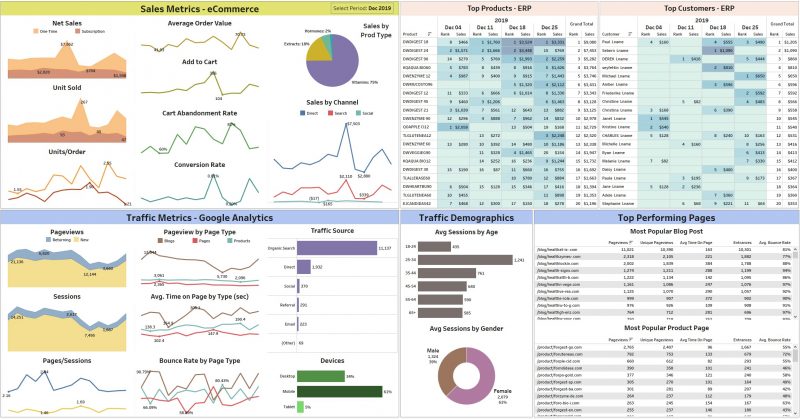 Actual dashboards might be slightly different. 
All dashboards above are also included with Enterprise Analytics by DataSelf.
Contact our Construction BI Experts!
Call 888-910-9802 x1 or email Sales @ DataSelf.com