Start Your 30-Day Free Trial
Advanced Analytics for Acumatica by DataSelf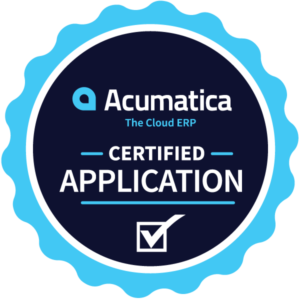 "DataSelf has the ability to quickly translate questions into solutions because of the data sets they've already established.
It dramatically improves the time to insight."
-Nigel LeGresley, CFO, Acumatica
Deployment: Click here to learn about how to fill our the deployment form.
Data Validation: DataSelf should be up and running with your data in little time. However, before you extend it to other users, be sure to validate the data for accuracy and privacy. Click here to learn more.
Get better insights to your data now! All of our clients get value from DataSelf right off the bat. The system works as is for about 40% of our client base. The other 60% of our clients require some support level from their Acumatica VAR and/or DataSelf. Contact sales@dataself.com to discuss more.
Screenshots from some of the pre-configured dashboards: