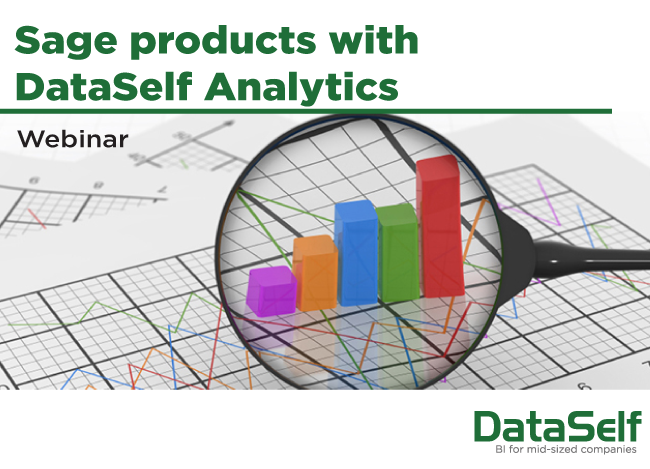 Overview: Sage products with DataSelf Analytics
30 minutes

Wed, August 20
9:00 – 9:30 AM
A high-level view of how DataSelf Analytics works with Sage products in general. Includes a demo and about a live 15-minute session for  questions from attendees.
For the best answers, you can submit your questions beforehand by replying this message or via
twitter
. These answers will come in addition to the live Q&A session.