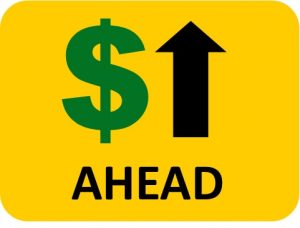 DataSelf Analytics' partner Tableau (a Salesforce product) announces a 9% price increase effective August 2023. This increase affects DataSelf clients using the Tableau Creator module (formerly Tableau OEM Desktop) and other select Tableau retail licenses. Tableau Creator is an optional, desktop-based module that enables clients to perform advanced BI configurations, including the creation of new Tableau data sources and the additon of new tables to existing data sources.
For more information, please see the following press release.
New List Pricing for Salesforce Products
Please note that DataSelf will also be launching new licensing and pricing options in Q3 2023; more details to come.