Unique times require unique measures!
In these unprecedented times, DataSelf has been gearing up to do everything we can to help, such as extending no-charge and free trial licenses as described in this newsletter. Keeping your workforce informed with accurate and easy access to their metrics has never been more important!
Build reports and dashboards in plain English with natural language query. Click here to read the article, and watch this video for a demonstration.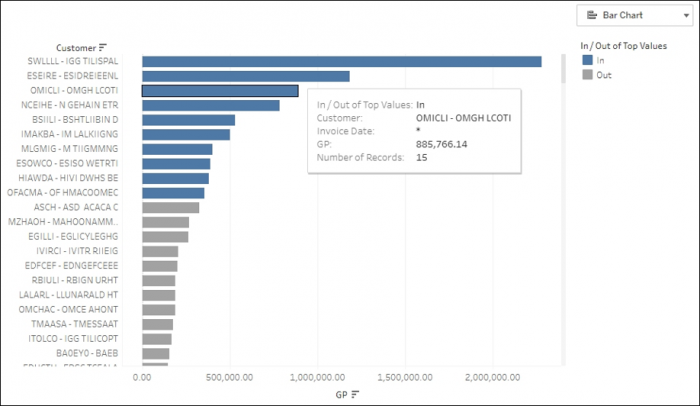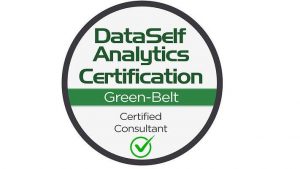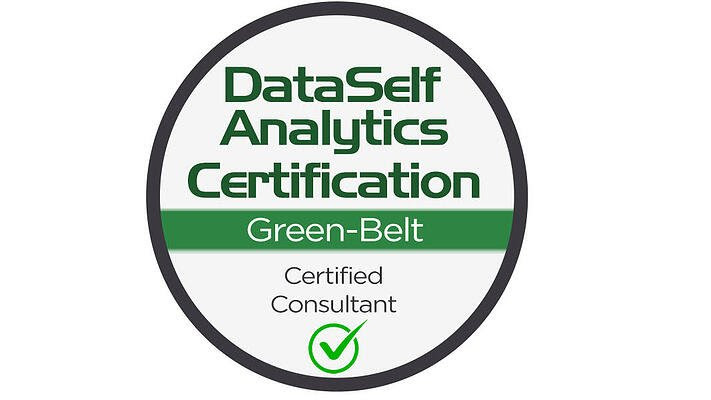 The DataSelf Analytics Certification – Green-Belt Training grants VARs the knowledge and resources to provide pre- and post-sale DataSelf solutions and services to their clients and prospects.
Congratulations to Ziiware Inc. for achieving your Green-Belt!
Advanced Analytics for Acumatica by DataSelf provides you with easily customizable and pre-configured reports and dashboards to help you navigate this season ahead.
Start Your Free 14-Day Trial Here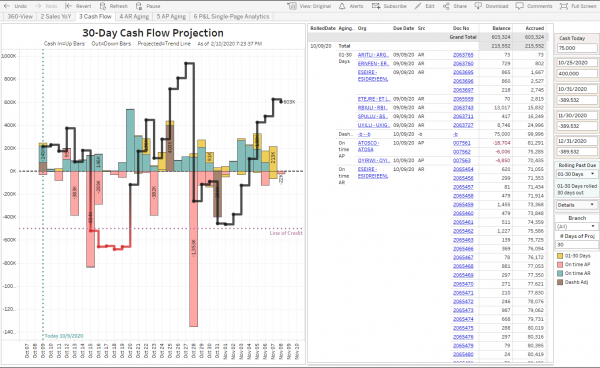 Give remote workers easy access to data and dashboards. Through June 30, DataSelf is offering up to 40 additional users at no charge for companies using Sage 100, Sage 300 or Sage X3, as well as no charge for the DataSelf Inventory Planning Template.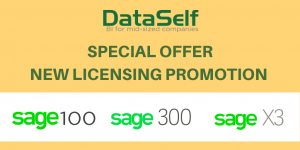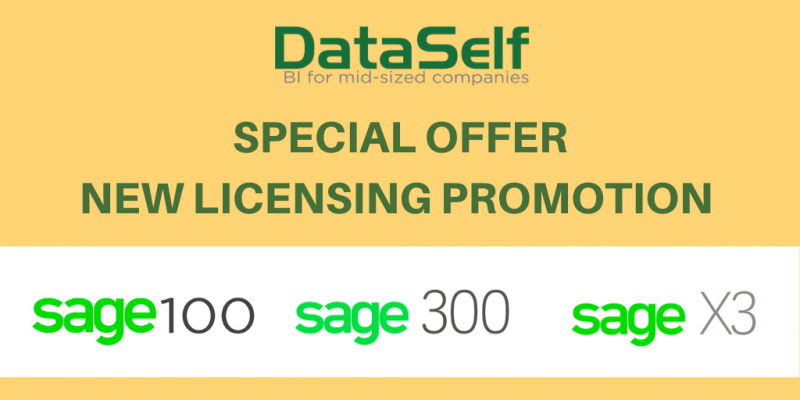 Through June 30, 2020, there will be no charge for up to 40 additional users and free access to DataSelf's Inventory Planning Template.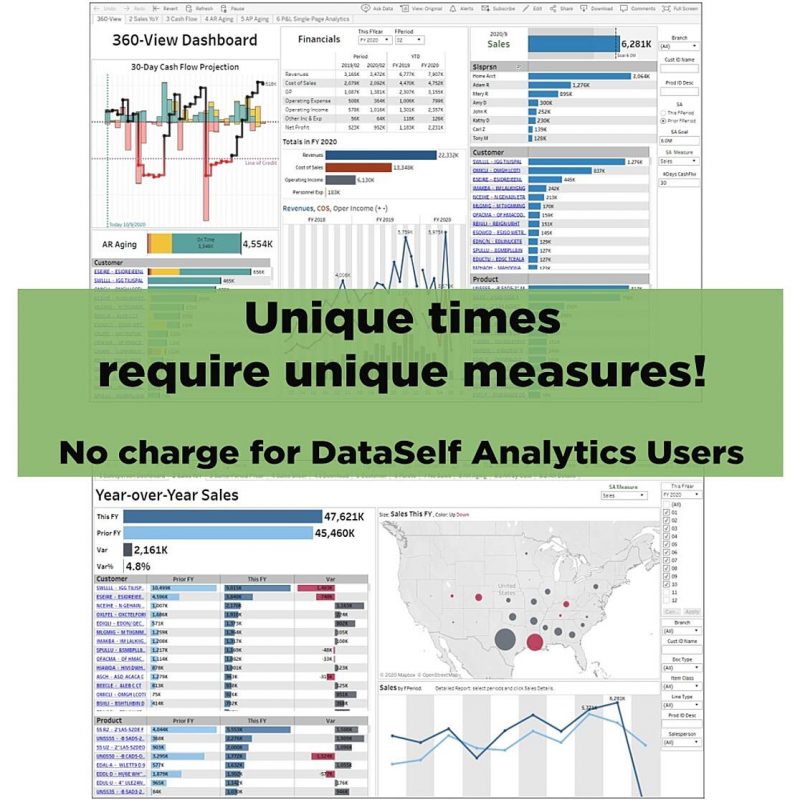 Advanced Analytics for Sage100, Sage300, and Sage X3 by DataSelf
DataSelf has released the newest versions of Advanced Analytics for Sage products! Read the press releases for more information below:
Advanced Analytics for Sage 100
Advanced Analytics for Sage 300
Advanced Analytics for Sage X3


In an effort to help alleviate challenges during these unique times, our tech partner, Tableau, has announced several new offers available through their Leading Through Change Initiative.
Free eLearning
Through June 30, anyone can get started with Tableau's eLearning for free. This is a great time to learn and/or further existing skills in Tableau while working from home. Tableau eLearning is integrated with the suggested learning paths for the new certification requirements under the Tableau Partner Network which can provide a head start on preparing for the upcoming Analytics Consultant and Solution Architect exams.
50% Off Desktop Specialist Certification
Also through the end of June, Tableau's Desktop Specialist Certification is 50% off (for existing customers only). This is for product version 2019.4 and has no expiration. There are no required prerequisites although training is suggested in Tableau Desktop I: Fundamentals (which can be accessed through Tableau eLearning).
Salesforce Care Small Business Offer 
In an especially challenging time for small-businesses, Tableau is joining in the Salesforce Care program to offer free licenses for 90 days to small organizations of up to 20 employees, for up to 10 licenses. This includes small organizations that are existing partners of Tableau.
Click here to learn more about Tableau's special offers and opportunities so that together, we can continue to support one another through these challenging times.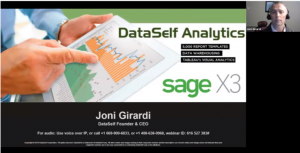 Salesforce and Tableau are working together with the power of DataSelf Analytics so non-technical people can get data out, easily.
Watch this video to see more!
Advanced Analytics for NetSuite leverages a transparent data warehouse and Tableau to displays your KPIs.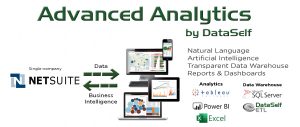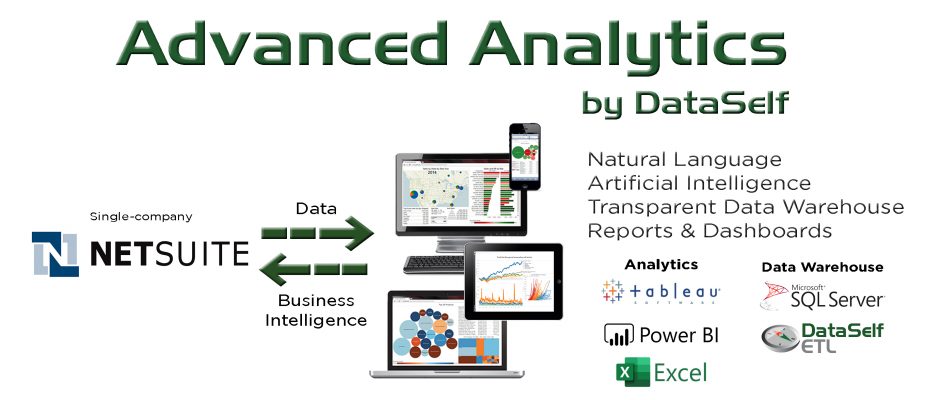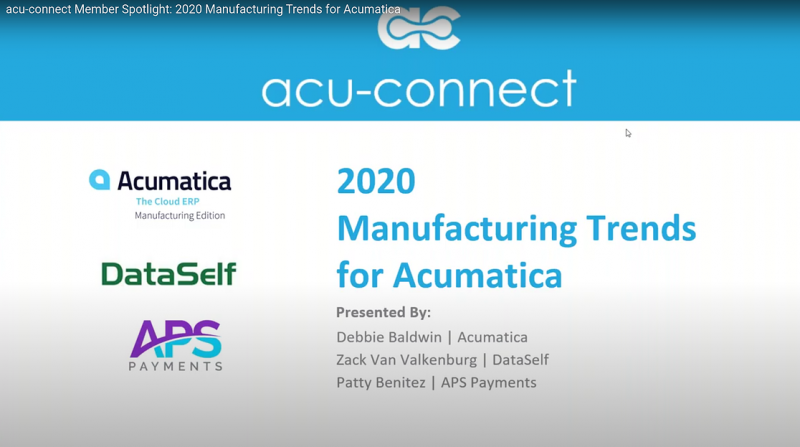 Watch this webinar hosted by acu-connect members covering 2020 manufacturing trends for Acumatica including:
 – Streamlining business processes with a modern manufacturing ERP system
– Make data-driven business decisions to stay ahead of the competition
– Save money with Level 3 Payment Processing for B2B transactions
Advanced Analytics for Sage 300 by DataSelf
Advanced Analytics for Sage 100 by DataSelf