DataSelf Analytics Lite Certified by Acumatica
DataSelf Analytics Lite is now recognized as an "Acumatica-Certified Application." To earn this recognition, DataSelf has demonstrated commitment to quality by passing the Acumatica software test and aligning with future Acumatica roadmap releases. "We're proud to recognize DataSelf Analytics Lite as an Acumatica-Certified Application," said Christian Lindberg, Acumatica's Vice President of Partner Solutions. "It masterfully utilizes the Acumatica platform to meet customers' growing business demands."
Year-end Enterprise & Lite Promotion
Are you looking to close your 2019 budget and take advantage of the best BI solution in the mid-market? Then take advantage of DataSelf's year-end promotions on both DataSelf Enterprise and DataSelf Lite. These are the best offers of the year, so don't miss out!
For more information, contact our sales for details.
DataSelf Analytics Supports Salesforce.com
While Salesforce.com is best in its class as a CRM, you may feel that its built-in reporting doesn't provide the visibility you need. DataSelf Analytics fulfills that role with Salesforce BI by adding extensive reporting agility and depth, and simplifying and amplifying your analytics requirements.
Learn more about how DataSelf Analytics supports Salesforce.
DataSelf Lite Training for Acumatica VARs
Register to receive a free DataSelf Lite NFR license and learn about:
Part 1: NFR Deployment and Onboarding
Part 2: Customizations 101
Part 3: Customizations 201
Part 4: Customizations 301
NFR Training dates in December and January:
Part 1: Dec 11, 11am to 1pm PT
Part 2: Dec 13, 11am to 1pm PT
Part 3: Dec 17, 11am to 1pm PT
Part 4: Dec 19, 11am to 1pm PT
Part 1: Jan 14, 11am to 1pm PT
Part 2: Jan 17, 11am to 1pm PT
Part 3: Jan 21, 11am to 1pm PT
Part 4: Jan 23, 11am to 1pm PT
Upcoming Webinars
12/10 at 11 am PT
12/11 at 9 am PT
12/12 at 11:30 am PT
12/17 at 9 am PT
Tableau Conference & Acumatica Roadshow Highlights
DataSelf recently attended both the Tableau conference and Acumatica Roadshow, and we had a great time seeing everyone! Here are a few highlights from these shows.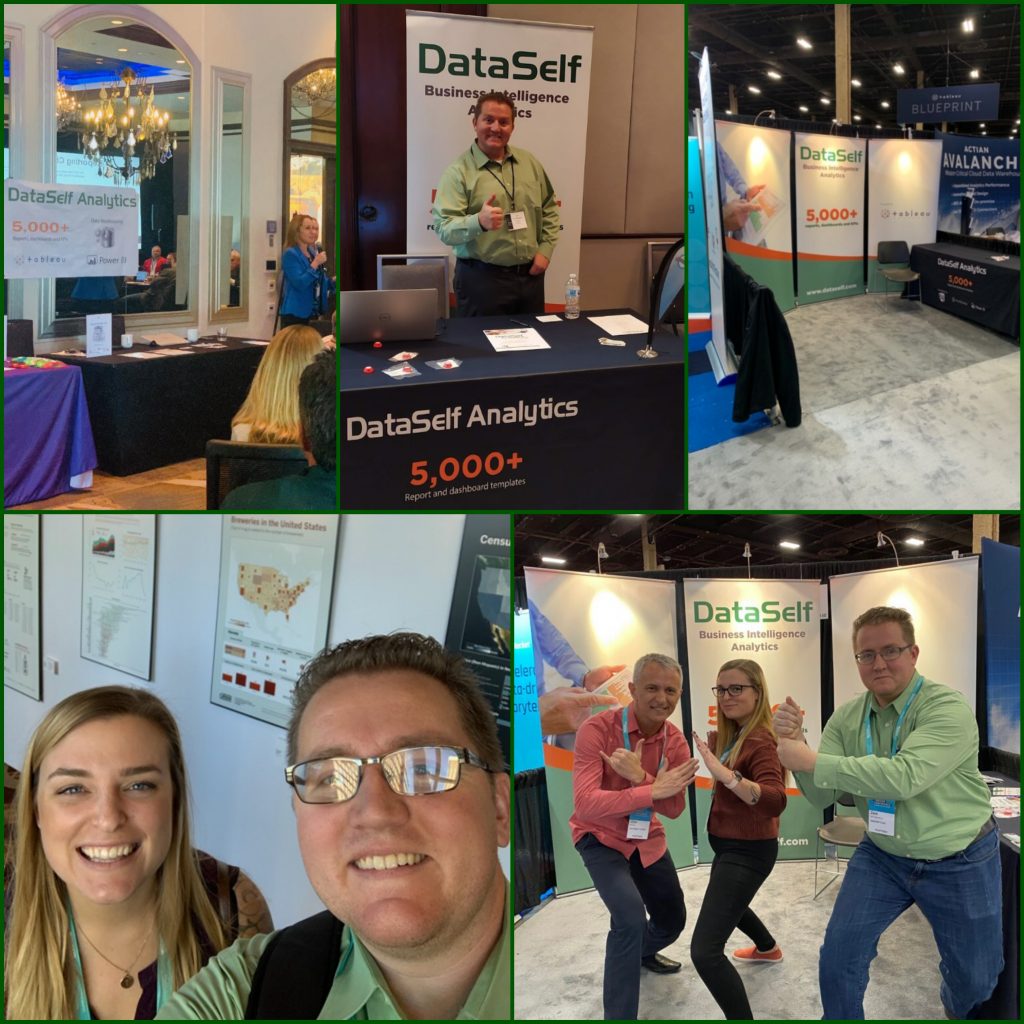 Sage 100 Instant Visibility To Data
There is a wealth of data in your Sage 100 database.  Watch this webinar to learn how to receive instant visibility to your data for greater business success.
Welcome, Taylor Dunlop!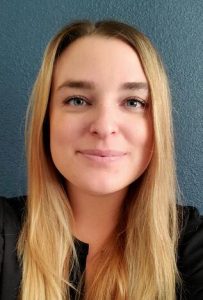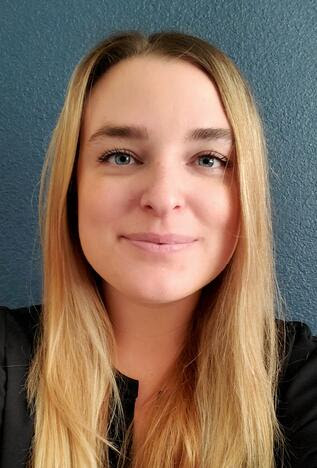 Taylor is the new BI Expert/Business Analyst at DataSelf, and we're excited that she joined our team in November!
One of the (many) things that impressed us about Taylor is her strong knowledge of DataSelf/Tableau, Sage, and CRM. Prior to joining DataSelf, Taylor worked for seven years at Quail Electronics – first in Inside Sales and then the next several years as their Marketing Coordinator/Executive Administrator. She was Quail's go-to person for anything related to DataSelf and Tableau.
In her DataSelf role, Taylor will be working with our data-hungry users and resellers to help address your data analysis needs and bring together critical information that can be extracted from the data.
A fun fact about Taylor: she graduated from the California Culinary Academy's "Le Cordon Blue" program and worked for a couple of years as a professional baker and cake decorator!
Connect with Taylor on LinkedIn.