Three reasons for using analytics with your accounting software:
Slice and dice data – Traditional reports give only a one-dimensional view while analytics allows you to change views without running (and waiting for) different reports.
Drill-down – Drill down into changes displayed on dashboards to find out WHY and where they are occurring
What If – Analytics allow you to forecast the future rather than focus only on the past

Reduces Average Implementation Time by 90%. In February 2022, DataSelf announced the completion of a ground-breaking four-year development project that enables organizations to realize a robust system of actionable intelligence — via an analytics solution that is fully implemented in under one hour.
Learn more about Analytics here.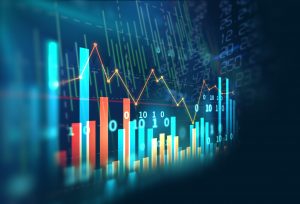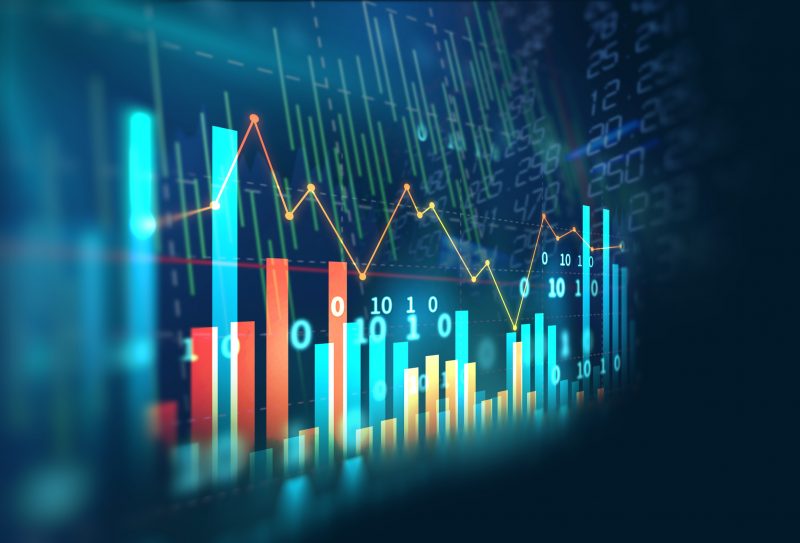 DataSelf ETL 1.0 Retirement – News
DataSelf is pleased to announce that with the latest release of DataSelf ETL+, we are retiring our legacy product DataSelf ETL, effective 03/10/2022. Initially released in 2005, ETL has been replaced with ETL+ (now in its 7th generation), which is more powerful, easier to use, and has a huge assortment of enhancements and improvements requested by our clients.
More information on the retirement of the legacy ETL:
Attention Tableau Experts!
We are seeking to hire a talented and passionate Tableau Expert who is passionate about how DataSelf's tools can enable people to easily make better informed decisions.
Learn more here.
Orange Belt Training for Users
Learn report & dashboard design, viewer techniques with Natural Language Querying, interacting with existing reports and dashboards, saving custom views, exporting data (Excel, PDF, Power Point), automatic report distribution, and web browser and mobile device access.