If you're using an ERP system (such as Acumatica, Sage, or NetSuite), or a CRM application (such as Salesforce.com, Microsoft, or Infor), you might be wondering why you need DataSelf Analytics when your application already contains a collection of reports. Learn more about Analytics here.
If there's one thing the last two years has made abundantly clear, it's that the supply chain is anything but predictable. Delays, price increases, and stock shortages plague even the simplest of jobs. And yet . . . there's a lesson here; we need to do a better job of leveraging what's currently happening in our supply chain to predict what could happen to it in the future.
Learn more here.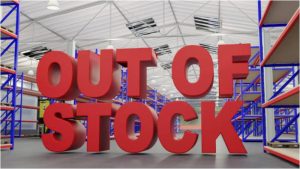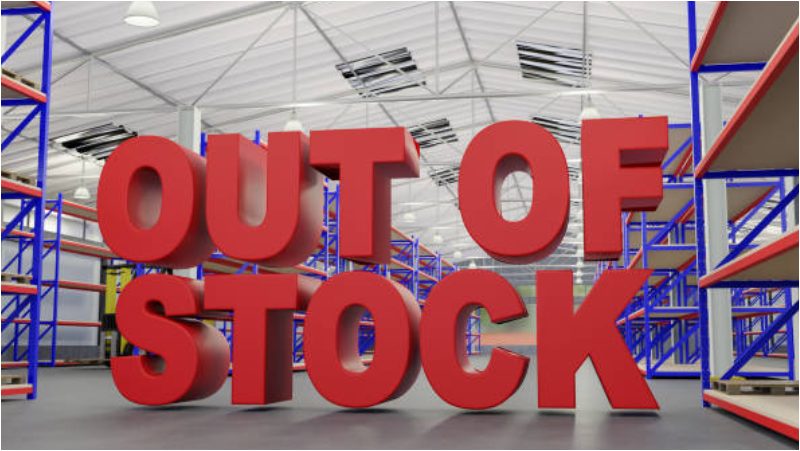 For many organizations, one of the most important values of Analytics comes from a less-publicized feature: Report Automation.
Report automation is the automatic generation of a report on a periodic interval. It is also about automating the consolidation of multiple datasets (reports, spreadsheets, etc.) to yield one incredibly insightful report or dashboard. In other words, the effort to get to one version of the truth.
Learn more about Analytics here.
DataSelf Corp. announced that its software has been recognized as an Acumatica-Certified Application (ACA) for successfully achieving Acumatica 2022 R1 Solution Certification. This is the seventh certification achieved by DataSelf. Learn more here.
DataSelf is a Silver Sponsor for the
Sage Partner Summit!
We are very pleased to announce that DataSelf is a Silver Sponsor for the Sage Partner Summit happening in June 7 – 10, 2022 and we hope to see you there. Sage Partner Summit is a 4-day event designed exclusively for partners representing one or more of the following products: Sage Intacct, Sage Intacct Accountant Program (SIAP), Sage X3, Business Management Solutions (Sage 100, Sage 200, Sage 300), Sage Construction and Real Estate (CRE) and Specialized Solutions Group (Fixed Assets, HRMS, CRM).
DataSelf is excited to be getting back in person
We will be at the SWK Technologies Empower East Coast 2022 Customer
Conference on June 15 – 16, 2022, at the Mohegan Sun in Connecticut!
Orange Belt Training for Users
Learn report & dashboard design, viewer techniques with Natural Language Querying, interacting with existing reports and dashboards, saving custom views, exporting data (Excel, PDF, Power Point), automatic report distribution, and web browser and mobile device access.