New features address data modeling, collaboration, troubleshooting, and intra-firewall configuration. 
Santa Clara, CA — 07/30/2023 — DataSelf Corp., the mid-market leader in Business Intelligence-based Reporting and Data Warehousing software, today announced a new release of its next-generation ETL+™ solution. The new version streamlines ETL+ configuration and customization, enabling clients to more easily adapt their reporting solution to their evolving decision-making needs.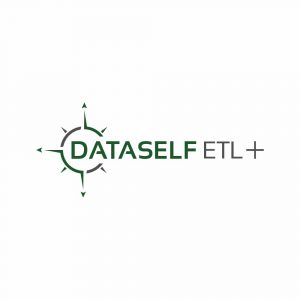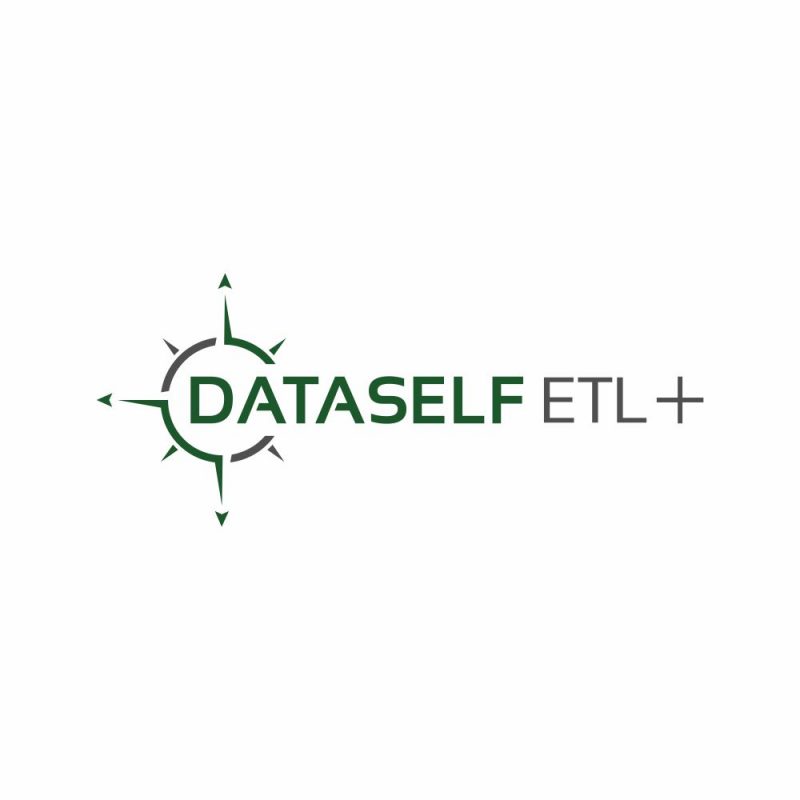 The new features focus on four areas: cloud data modeling, collaboration, troubleshooting, and support for an intra-firewall configuration.
The cloud data modeling allows clients to add or change their reporting data model without the inconvenience of logging into their data source (e.g., their ERP app) or to the DataSelf data warehouse. 
The improved collaboration enables ETL+ to track changes made by users, including who, what, and when changes have been made. A new "multi-user mode" prevents users from accidentally overwriting someone else's work in real-time. 
New to the troubleshooting feature in ETL+ is a new component called the "ETL Watchdog". The Watchdog enables proactive notifications of jobs that failed to run as expected. Additionally, expanded error handling in ETL+ includes an auto-adaption capability specifically designed to address changes to a source database column's "data type".  
The new version also supports the deployment of ETL+ in an intra-firewall environment (for both on-prem and private-cloud deployments). This supports clients for whom the need to have their data warehouse completely behind their firewall is an absolute requirement for their organizational security. 
Over 200 enhancements include faster data extractions, an improved user experience, enhanced handling of legacy and live data blending, expanded search capabilities, easier installation & upgrade processes, Azure AD authentication for MS SQL, and data extraction refinements from Acumatica, Google Sheets, MongoDB, MySQL, NetSuite, Oracle, PostgreSQL, Providex, Salesforce.com, and Snowflake.
According to Joni Girardi, DataSelf founder & CEO "The only constant when it comes to data these days is "change". Data grows and evolves – and a company's reporting system has to grow with it. System maintenance and customizations have to be quick and easy, and that's what this release features. We want our users to focus on the business challenges that only BI-based reporting can address. Our new ETL+ takes care of many mechanical parts of data gathering and leaves our users free to make faster and more informed business decisions." 
Learn more about DataSelf ETL+ v2023.07 here:
– Release Notes: https://kb.dataself.com/ds/dataself-etl-release-history-download-links
– User Guide: https://kb.dataself.com/ds/dataself-etl-user-guide
About DataSelf Corp. 
DataSelf Corp. is based in Santa Clara, CA, and is the leading provider of business intelligence and analytics solutions to small and mid-sized organizations. Incorporating the industry's top-rated Tableau and Power BI technologies, DataSelf's solution is deployable in minutes, and rapidly scalable. It integrates with Acumatica, HubSpot, Infor CRM, NetSuite, Microsoft Dynamics 365, Quickbooks, Sage 100, Sage 300, Sage CRM, Sage Intacct, Sage X3, Salesforce.com, and other systems. DataSelf empowers key decision-makers by providing easier and faster access to critical data across their business.
For more information, visit https://www.dataself.com.