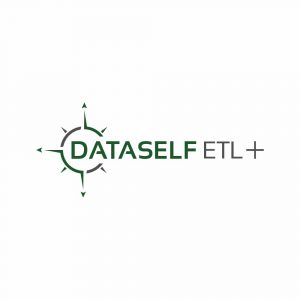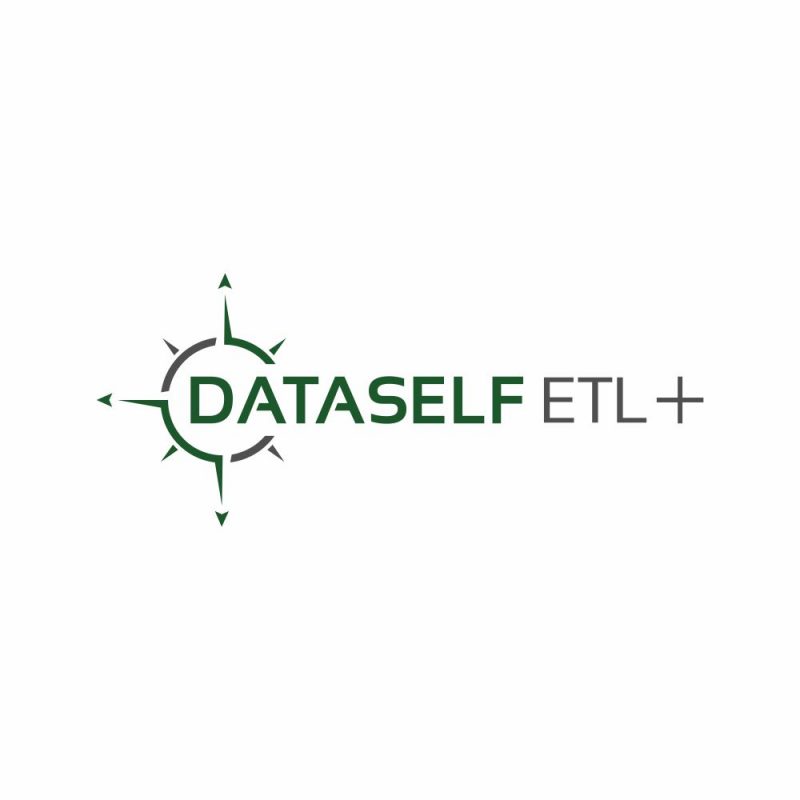 New features expedite and simplify data consolidation and maintenance.
Santa Clara, CA — 8/31/2022 — DataSelf Corp., the mid-market leader in business analytics and data warehousing software, today announced a new release of its next-generation DataSelf ETL+™, including the new DataSelf Agent™ which allows for remote administration of its data optimization solution.
The DataSelf Agent allows users to trigger and manage data extraction, transformation, and loading processes from any remote, windows-based device. This remote administration capability dramatically reduces configuration and maintenance tasks such as changes to data mapping, ad-hoc data refreshes, and schedule changes. With the DataSelf Agent, users can perform these functions for all of their cloud and on-premises data sources without logging into on-prem servers.
The new version of ETL+ also doubles the number of built-in data connectors to ten popular sources. These include ODBC, MS SQL, MS Excel, MS Access, CSV, Google Sheets, MySQL, OData, Oracle, and PostgreSQL.
And, the new release includes an improved user interface, expanded search capabilities, more system shortcuts, multi-tasking windows, and increased logging and debugging histories.
"In today's business world with ever-growing disparate data sources, it's critical to simplify, secure, and expedite processes that give decision-makers access to the information they need, when they need it," said Joni Girardi, DataSelf founder & CEO. "This is our development focus; provide clients with tools and support they need so they can spend less time gathering, cleaning, and securing their data and more time making informed decisions."
About DataSelf Corp.
DataSelf Corp. is based in Santa Clara, CA, and is the leading provider of business intelligence and analytics solutions to small and mid-sized organizations. Incorporating the industry's top-rated Tableau and Power BI technologies, DataSelf's solution is deployable in minutes, and rapidly scalable. It integrates with Acumatica, HubSpot, Infor CRM, NetSuite, Microsoft Dynamics 365, Quickbooks, Sage 100, Sage 300, Sage CRM, Sage Intacct, Sage X3, Salesforce.com, and other systems. DataSelf empowers key decision-makers by providing easier and faster access to critical data across their business. For more information, visit https://www.dataself.com.