DataSelf Provides Faster Insights For Acumatica Cloud ERP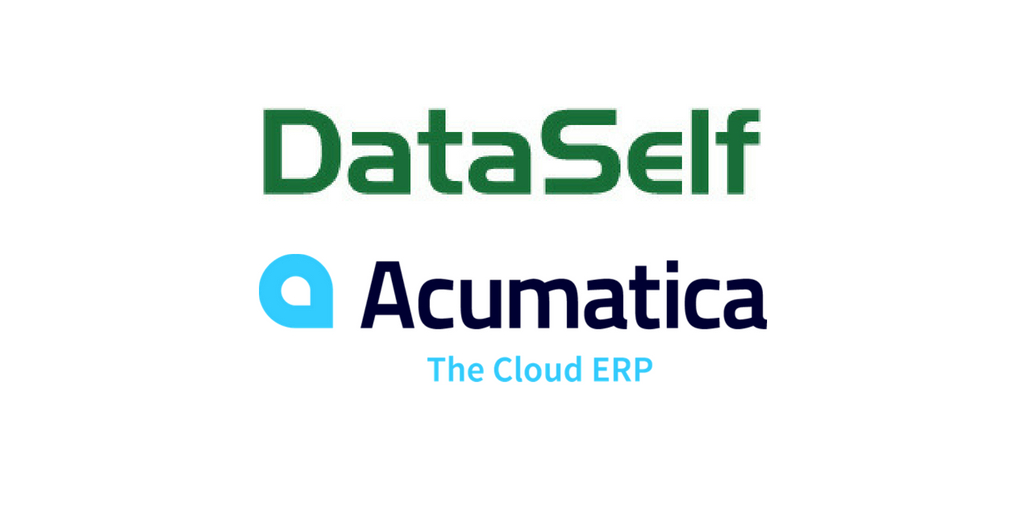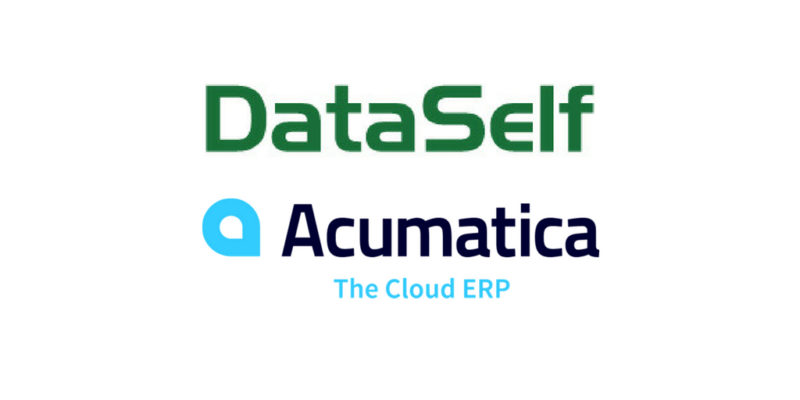 Acumatica experiences appreciable ROI with DataSelf that frees up time to focus on analytics and other critical tasks.
Last week, DataSelf announced that it has successfully implemented DataSelf Analytics for Acumatica's internal reporting. Initially developing its own proprietary Power BI solution, Acumatica realized that it needed a more robust solution that automated analytics reporting and provided real-time business insights.
"To optimally service our customers, we needed greater insights into our business," said Nigel LeGreseley, CFO of Acumatica. "With this enhanced knowledge, we can bring them greater value, and DataSelf and Tableau help us achieve that insight."
 Join us at Sage Sessions X3
(Enterprise Management), September 4-5
The Sage Sessions X3 agenda is packed with opportunities for learning, networking, and transformation with impressive technology. DataSelf will be at the conference in Scottsdale, AZ and hope to see you there.
We are offering a DataSelf Analytics training opportunity on September 4 before the sessions get started. Learn more and register for training.

Visit DataSelf at the Tableau Conference
20,000 attendees are expected at the Tableau Conference November 12- 15 at the Mandalay Bay Resort and Casino in Las Vegas. With 600 sessions over 4 days, there will be something for everyone using Tableau.
DataSelf will have a booth at the conference and are holding a training session before the conference on November 11. We hope to see you there!
Register for the Tableau Conference.

 Don't Miss These Great Events!
Check out our new Events page to keep up-to-date on our busy schedule!
This summer and fall, DataSelf will be at several conferences in addition to the Tableau Conference. We continue to add training sessions around the country, and we are offering live webinars this month!
Some of the upcoming events include:
Live Webinar: DataSelf Analytics for Acumatica, August 27
Live Webinar: DataSelf Analytics for Sage X3, August 27
DataSelf Training, Salt Lake City, UT, September 13
DataSelf Bootcamp, Las Vegas, NV, November 11