Unique Times Require Unique Measures!
These past few months have been incredibly unique. From an unprecedented global pandemic to world-wide protesting of racial injustice, nearly every corner of our planet is being affected in one way or another. DataSelf believes in peace, fairness, and most importantly, humanity. It's because we are a people-centric company that we continue to do everything we can to support our clients and provide them with the tools they need to see, analyze, and understand the facts that our solutions provide.
Many of our clients have taken advantage of our New Licensing Promo which will end at the end of this month at which point you can decide to decommission extra users or pay for ones you'd like to keep.
Click the below image to explore our CEO's COVID-19 Dashboard with US & Global Trends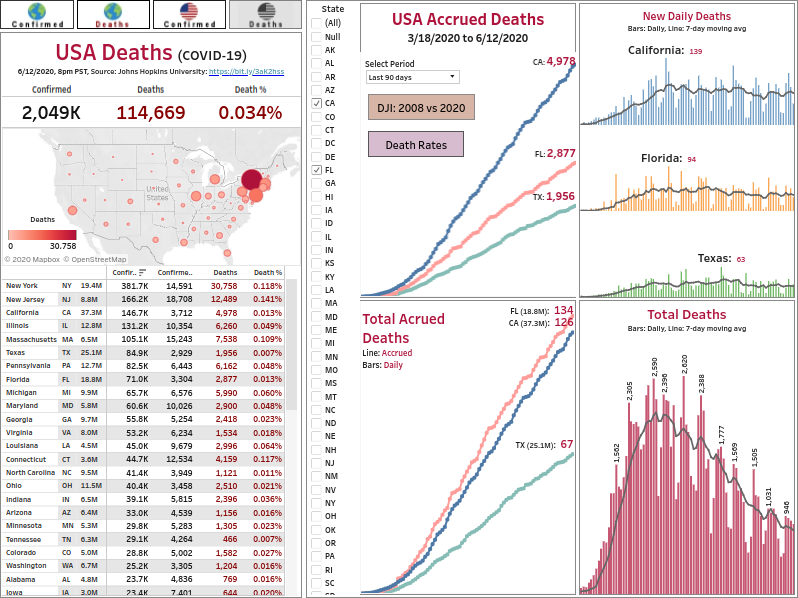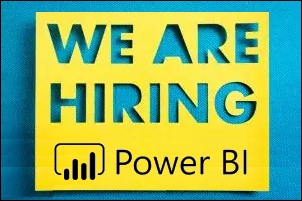 DataSelf is actively looking for a Power BI Expert!  This individual must have 3+ years of experience and the following:
Extensive experience working with Power BI and Excel​.
Business analyst role: Working with data-hungry people and addressing their data analysis needs. Being able to discuss, translate and bring together critical information that can be extracted from the data.
For more information and more job openings, visit our careers web-page!
Welcome to DataSelf!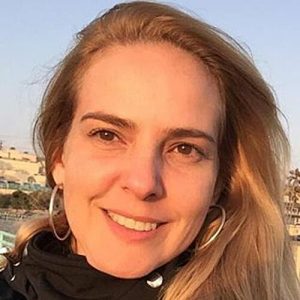 Please help all of us on the DataSelf team welcome our newest employee, Ana Varejao! An achiever of a Master's Degree in Economics, Ana brings over 15 years of in-depth experience including data visualization, multiple software and programming languages, data analysis and much more! She has sharp business acumen with programming and BI experience, and we couldn't be more excited to see the undoubtedly amazing value she will bring to our team, partners and customers. Welcome, Ana! The data force is with you!
DataSelf Analytics Certification Green-Belt for VARs: Tech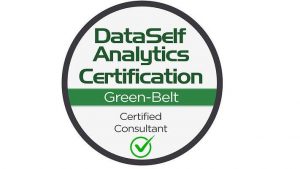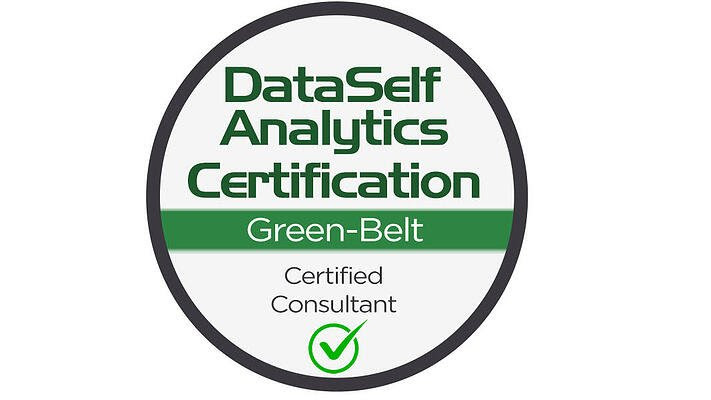 The DataSelf Analytics Certification – Green-Belt Training grants VARs the knowledge and resources to provide pre- and post-sale DataSelf solutions and services to their clients and prospects.
Advanced Analytics for Acumatica

AADS for Acumatica is a mature BI system with over 5,000 report and dashboard templates, a flexible enterprise-grade data warehouse framework to consolidate all of your data silos, and deploys in a matter of hours.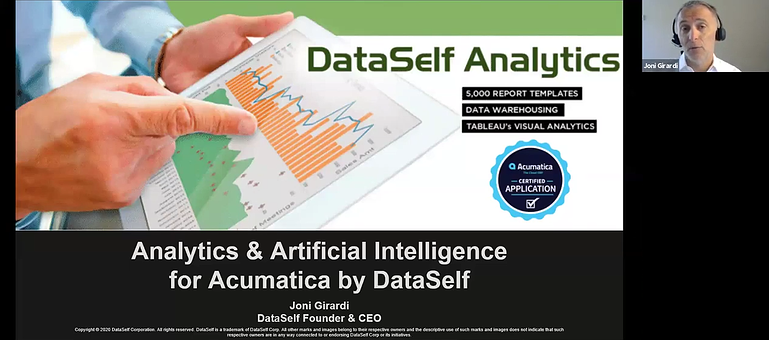 DataSelf Analytics for Salesforce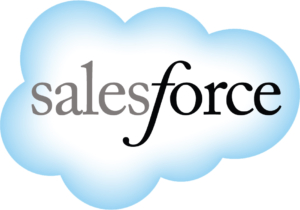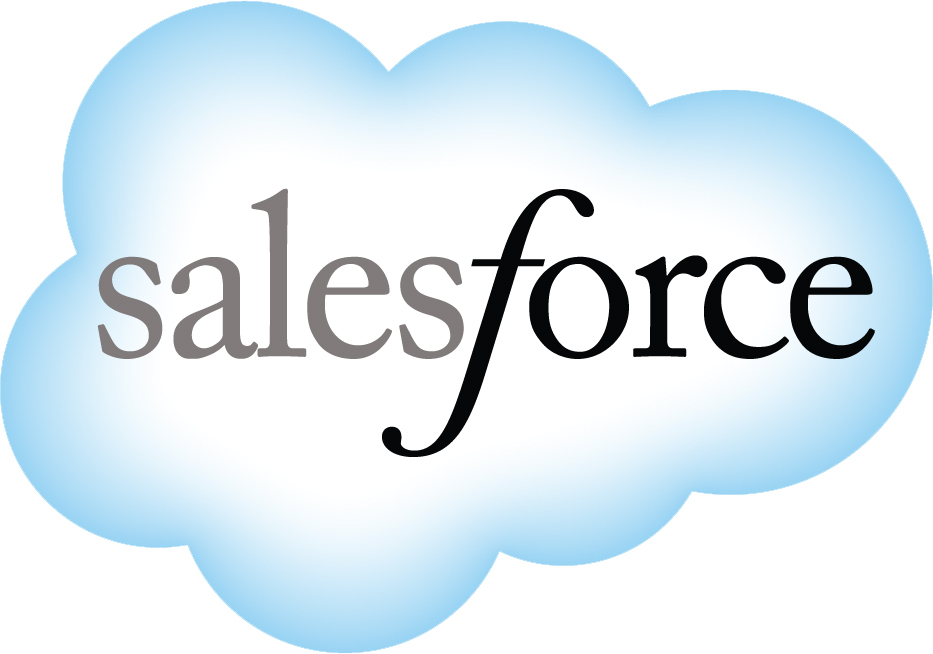 DataSelf Analytics for Salesforce brings answers to everyone, Data Geek and Data-Hungry, Non-Geek alike.
 3 Major Benefits of DataSelf Analytics for Salesforce
A mature BI system with over 1,500 report and dashboard templates
A flexible enterprise-grade data warehouse framework to consolidate all of your data silos
Deploys in days
DataSelf Analytics for Netsuite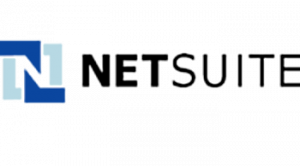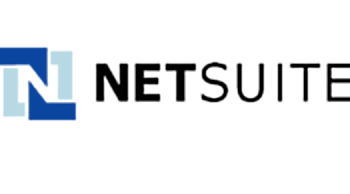 NetSuite excels at ERP (enterprise resource planning) and DataSelf Analytics fulfills that potential by adding extensive reporting agility and depth, amplifying your business intelligence benefits with Tableau and Microsoft BI technologies, and providing exactly what you need to turn your data into knowledge.
DataSelf Advanced Analytics for Sage 100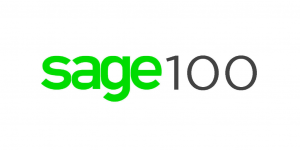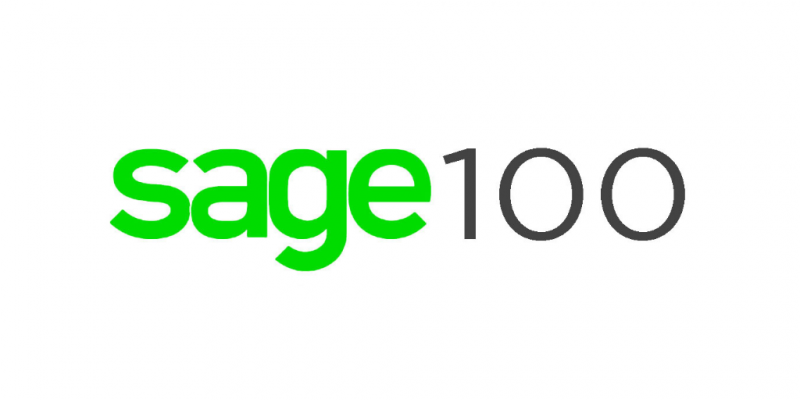 AADS for Sage 100 deploys in hours, accommodates easy access anytime, anywhere to Sage 100 data, and supports Natural Language Query and AI. Learn more from our free webinar here.
DataSelf Advanced Analytics for Sage 300

Learn how Advanced Analytics for Sage 300 uses Natural Language for report and dashboard creation while providing must-have reports and dashboards for unparalleled insights: Advanced Analytics for Sage 300
DataSelf Advanced Analytics for Sage X3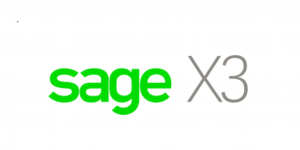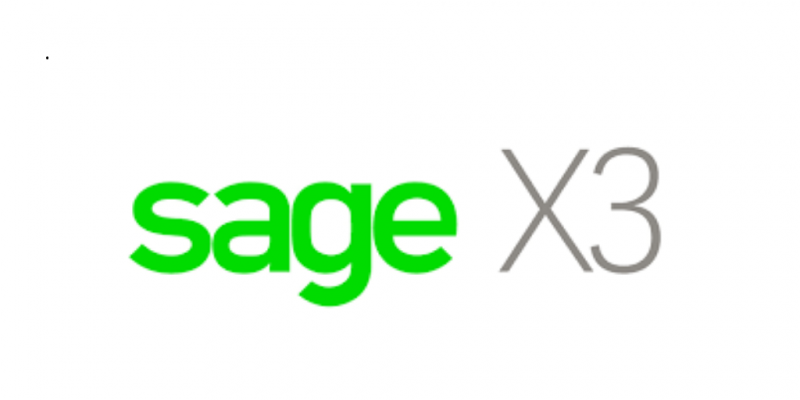 Sage X3 provides greater visibility into your business by adding extensive reporting agility and depth, amplifying your business intelligence benefits with Tableau and Microsoft BI technologies, and providing exactly what you need to turn your data into knowledge. Check out our free webinar to learn more: