Salesforce BI and Analytics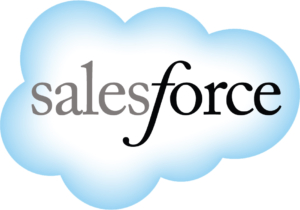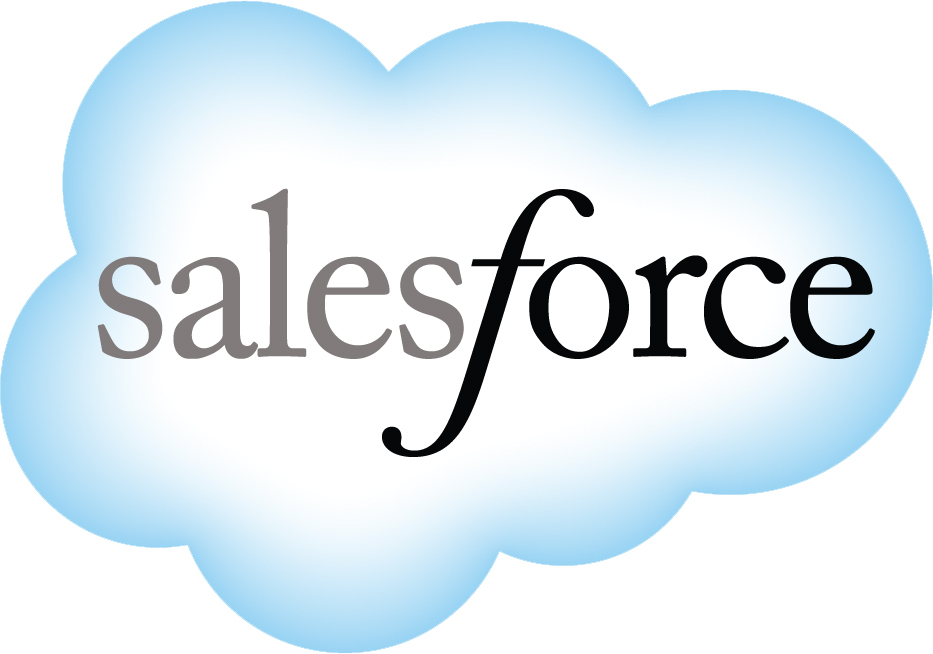 DataSelf Analytics for Salesforce brings answers to everyone, Data Geek and Data-Hungry, Non-Geek alike. 
"DataSelf has changed the whole essence of our company. This is the first time we started seeing our true growth – what we were winning, losing, and how my team's sales efforts were working." -David Wieder, Sales Director at NPC Global Corp
For the data-hungry, non-geek
DataSelf is

flexible enough to pull data from all over your organization.

By pulling data from everywhere, DataSelf

provides valuable insights into every aspect of your business.

Your DataSelf can be ready in a matter of hours.

With 1,500 reports ready on the first day, you don't have to know how to build reports to start getting an ROI.
When you're ready, building your own custom reports is drag, drop, and filter.
DataSelf uses a MS SQL data warehouse structure that has been refined over the last 15 years to satisfy data-hungry people.
DataSelf uses Tableau for the front-end visualizations, which has been consistently rated one of the best BI tools in the market.
DataSelf has been deployed repeatedly in Cloud, On-Premise, and Hybrid environments.
The DataSelf ETL makes it possible to bring in other data sources and minimize impact on other systems.
3 Major Benefits of DataSelf Analytics for Salesforce
A mature BI system with over 1,500 report and dashboard templates: The result of years of development and serving organizations like yours using tools such as Tableau, Power BI or Excel. While each business is unique, there are lots of common reporting needs that are critical across many organizations.  For instance, do you have questions about your customer sales trend, for instance, which clients have the biggest sales growth or decline in this period? You'll likely find perfect answers among our 400+ reports and dashboards for customer sales, or answers will only require simple template adjustments. Click here to learn more about our templates.

A flexible enterprise-grade data warehouse framework to consolidate all of your data silos: Have you ever wonder why your team spends so much time preparing data for reporting purposes? Why it takes so long to refresh your reports? And why sometimes different reports with the same metrics don't match? All of these issues can be easily tackled with data warehousing. Data warehousing effectively automates repetitive manual processes, optimizes data for fast performance, and brings all of your data together for a single version of the truth. DataSelf has been refining and leveraging the latest data warehousing technology for over a decade so your team can focus on data analysis instead of data preparation. Click here to learn more about our software architecture.  
No matter what your current data solution, DataSelf can enhance your data insights with a subscription-based solution tailored to your needs, or choose only what you need.
Cloud Data Warehouse
Requires one Salesforce user for data extraction.

Have easy and fast access to your Salesforce data directly from a cloud MS SQL Server database (data warehouse).

Easy upgrade from Advanced to Pro or Enterprise Analytics at any time.
System Architecture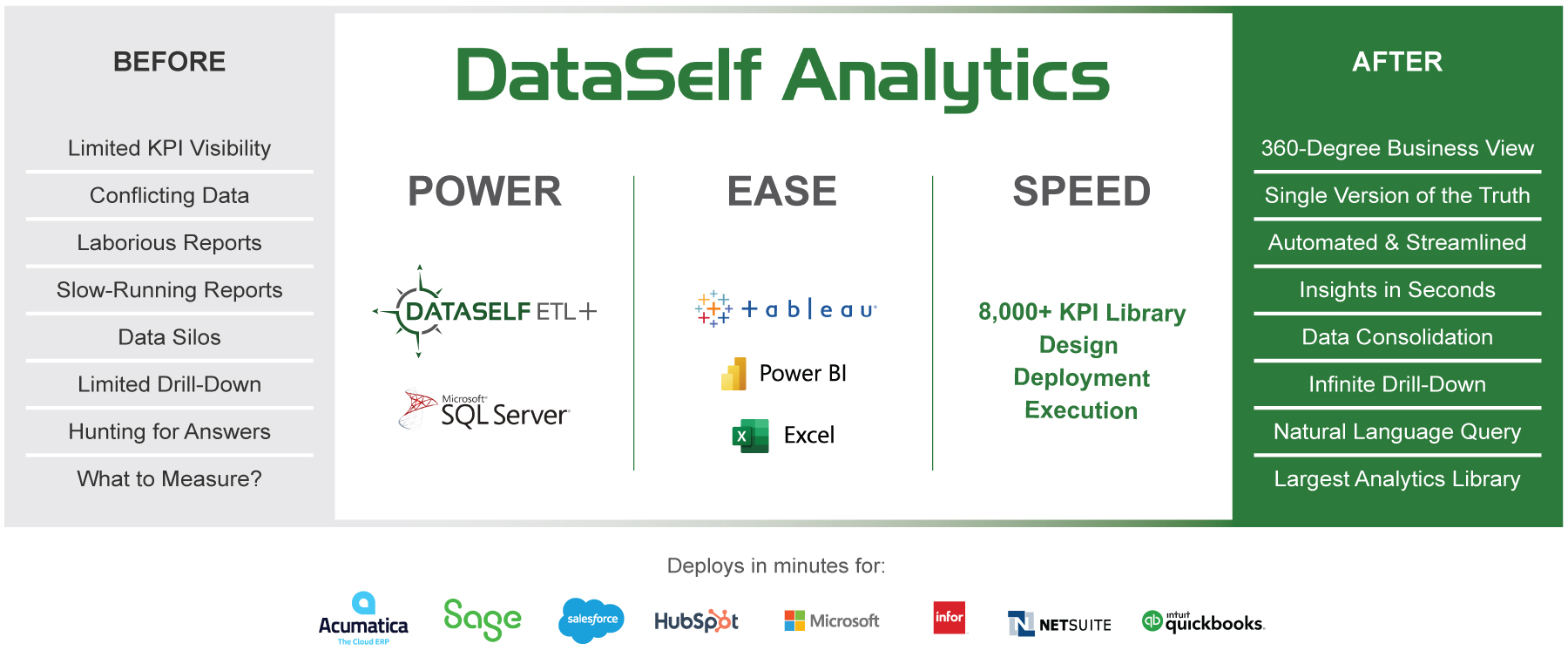 How Can DataSelf Help Your Business?
If you are spending hours every month pulling together reports. Reduce labor costs with our automated reporting procedures.
If your BI solution is complex and report changes require long IT waits. Create your own reports with our easy-to-use reporting platform.
If you have lots of data and your reports are running slowly. Our reports run in seconds no matter how big your databases are.
Contact our Salesforce BI Experts!
Call 888-910-9802 x1 or email Sales @ DataSelf.com