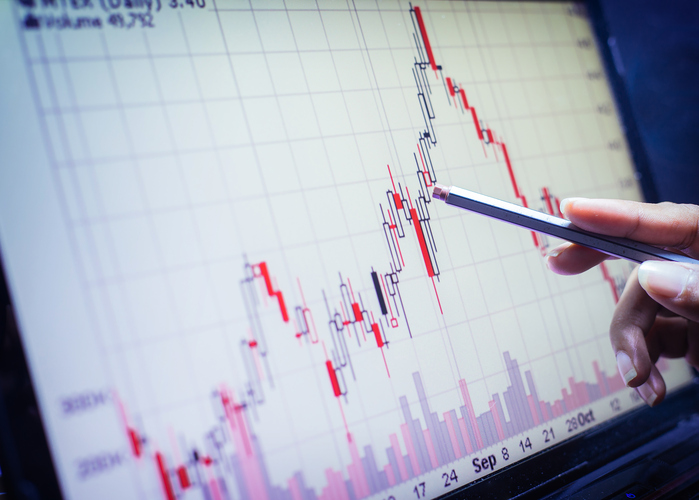 Tableau has been the undisputed champ of visual analytics for so long that most people don't remember what life was like before Tableau. Now, Microsoft is changing all that. Its new and already potent Power BI holds its own against Tableau.
That, of course, gives DataSelf customers a choice.
Ever since 2012, Tableau has been the standard DataSelf Analytics user interface. We promise the best, and there was no question that Tableau was the one and only. Now for the first time, there is no single answer to "the best." For some, it's Tableau and always will be. For others, especially those at home with Microsoft products or more technical, it's probably Power BI.
Choosing Tableau
Tableau's legendary flow—the unbroken train of thought the leads from one question to another all the way to insight—still feels more natural than Power BI does. Tableau takes fewer clicks to reach answers, and clicks add up.
Lately, Tableau has added natural language processing and improved its data prep and discovery and its agile data cataloging. Gartner, the industry's leading analyst firm, reports excellent scores for customer experience and success. Gartner calls Tableau the "gold standard" for interactive visual exploration.
Tableau's ETL lacks Power BI's ETL breath and depth, but most DataSelf Analytics customers won't notice. DataSelf Analytics comes with its own ETL and data warehouse.
Choosing Power BI
Microsoft likes to say, "It's five minutes to WOW!" and it's true.
You get to know it fast. Its smooth, unique integration with other Microsoft tools really works. It doesn't do everything Tableau does, and I miss some of them.
Power BI has supported natural language processing for years, and I know a few companies that have benefited. Another popular feature, called Custom Visuals, lets users find useful and sometimes exotic ways to visualize data. This reveals a stark philosophical difference with Tableau. They believe that data analysis is all about the insights, pure and simple, and that custom visuals can distract from insight.
A young product by any other vendor wouldn't have anything like Power BI's support community. It's vast and active. Post a question and you get answers.
Total cost of ownership for each
"Tableau Total Cost of Ownership," by the International Institute of IT Economics, found that Tableau's overall TCO was 29 percent lower than Microsoft Power BI.
Of the five categories considered in a three-year summary, Tableau incurred lower cost in four: infrastructure (134 percent), installation, setup, and support (448 percent), training (95 percent), and data analysis an exploration (41 percent). Only in the cost of the software (76 percent) did Power BI have the edge. (See below for a link to the study.)
A breakdown of cost by complexity of analysis reveals how Power BI may come even with Tableau. In complex data analysis, Tableau's the champ. Multiple sources and complex calculations and analysis drive labor cost upward for Power BI. Only in simple analysis — single data source, well-defined data, and two-dimensional views—does Power BI compete. Will Microsoft's army of developers sit still for that? Don't bet on it.
It's your choice
DataSelf still offers the best — though now there's no one answer to what that is. Whether you choose Tableau, or Power BI, or both is up to you. We now support both.
See DataSelf's own PBI vs Tableau YouTube comparison.