FEB 2016
Take a look at the cool new features in DataSelf Analytics 9.2 (Tableau 9.2)
DataSelf Analytics (Tableau) keeps coming up with new ways to make it easier to do data analysis, reporting, and data discovery. We've set up a page showing the latest version's cool new features. Version 9.2 has an especially good one for DataSelf Analytics users: the new level-of-detail calculations for control of aggregation. Overall, Tableau feels faster than before, and it takes fewer clicks to get things done. See it here
Why does DataSelf embed Tableau? How does DataSelf Analytics support and build on Tableau?
See this brief video

Seeing BI Through New (Microsoft Dynamics NAV) Eyes
DataSelf was featured in a NAVUG magazine article this month based on an interview with our CEO, Joni Girardi. Read it to learn more about how the more one knows, the more value one creates.
Drive-a-Ferrari winner gets the feel of DataSelf Analytics in the first lap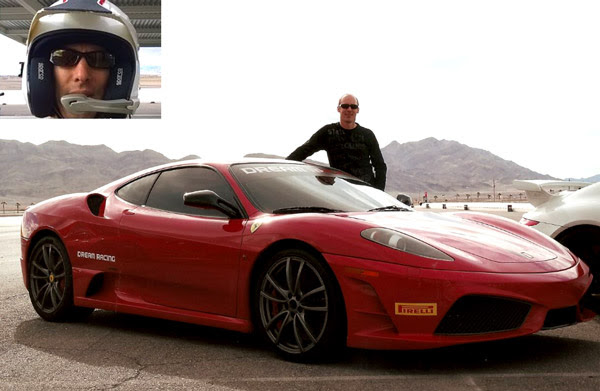 The grand prize winner in our Drive-A-Ferrari Drawing at NAVUG Summit last fall finally collected on his prize last month. Kelly Holwagner, from Western Computer said that his recent experience driving a high performance Ferrari on a race track was simply 'Intense.'
"The amazing power and controls were above anything I had witnessed in the past. Imagining driving a race car is so much different than actually driving one. Once in the car and on the track, things happen at an extremely fast pace and quick decisions are needed. Having the right information at the right time is key and the car responds beautifully. Just an exhilarating experience overall.
This is very similar to what happens in the business world. The sad thing is that very few businesses actually get to a point where they're in the driver's seat and on the track with a BI solution. Having information at your fingertips to make the right decisions in a timely fashion is just like driving a Ferrari on that track. Check out DataSelf to see if they can help you and your experience with BI."
Congratulations, Kelly!
Learn to do year-over-year and year-to-date quick table calculations with DataSelf Analytics (with Tableau).
4-min video.
Upcoming Events
90 Minds Meeting of the Minds
Feb 18 – 20, 2016 – San Diego, CA
TPAC – Third Party Advantage Conference
April, 10 – 13, 2016 – Richmond, BC – Canada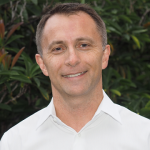 And if you'll be at either of these, please look for our CEO, Joni Girardi. He'd love to meet you.