Advanced Analytics for Acumatica by DataSelf Deploys under 15 Minutes!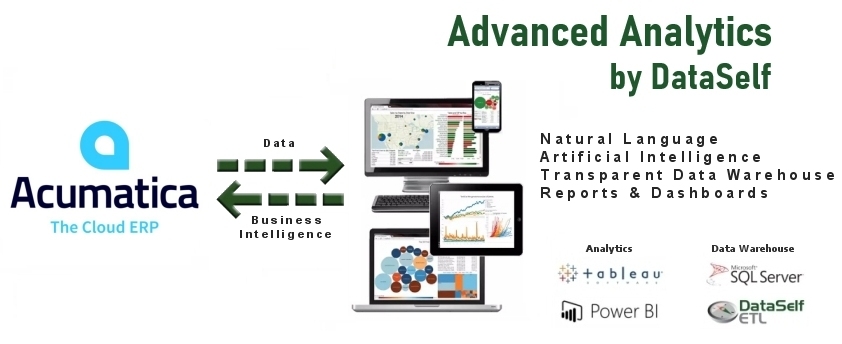 Under 15 minutes of deployment, Acumatica users can now take advantage of natural language query, artificial intelligence and machine learning. Exciting news that empowers decision makers to easily find answers to their questions anytime and anywhere.
DataSelf reduces BI solution deployment time from a month to minutes.
Hartzell Construction Changed Its Business With DataSelf and Acumatica
Florida-based Hartzell Construction ran into growing pains as they expanded into four separate companies. ISV partners, such as DataSelf Analytics for Acumatica, plugging into the Acumatica platform has been a huge win. Said Reinaldo Mesquita, Hartzell's Director of Operations, "Every time I asked for a report, it was hard because Stella, Hartzell Controller, would have to go through different steps to give me the report, like my receivables, for example. What Joni, CEO of DataSelf, has done with our system is now, as soon as I log in, I'm able to see all of my receivables the way I want, released, non-released, and also my retainage."
Congratulations to Microsoft and Tableau for Leading Gartner's 2020 Magic Quadrant!
This month, Gartner released its 2020 Magic Quadrant for Analytics and Business Intelligence Platforms results and, at DataSelf, we're excited that the two products we support continue to be in the top right quadrant for Leadership/Visionaries for their completeness of vision and ability to execute: Microsoft Power BI and Tableau.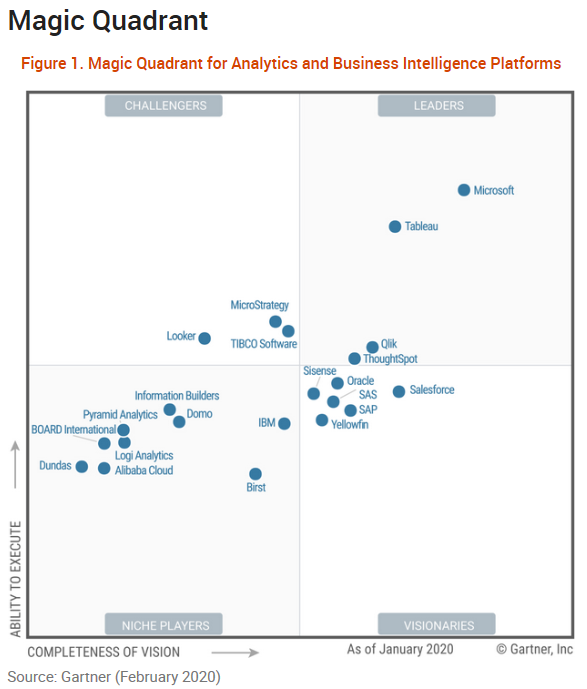 BI for Sage X3
DataSelf Analytics for Sage X3 leverages artificial intelligence, natural language, and machine learning! Now, decision makers can find answers to their questions in plain English.
Watch the video to see more!
Salesforce Analytics
Salesforce and Tableau are working together with the power of DataSelf Analytics so non-technical people can get data out, easily.
Watch this video to see more!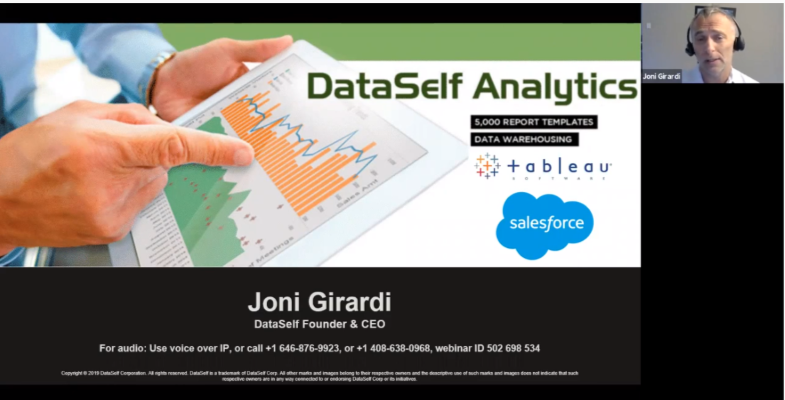 And The Nominees For Acumatica Summit ISV Partner Of the Year Are …
Congratulations to SPS Commerce for winning! We are so honored to be nominated alongside this incredible group of ISV's.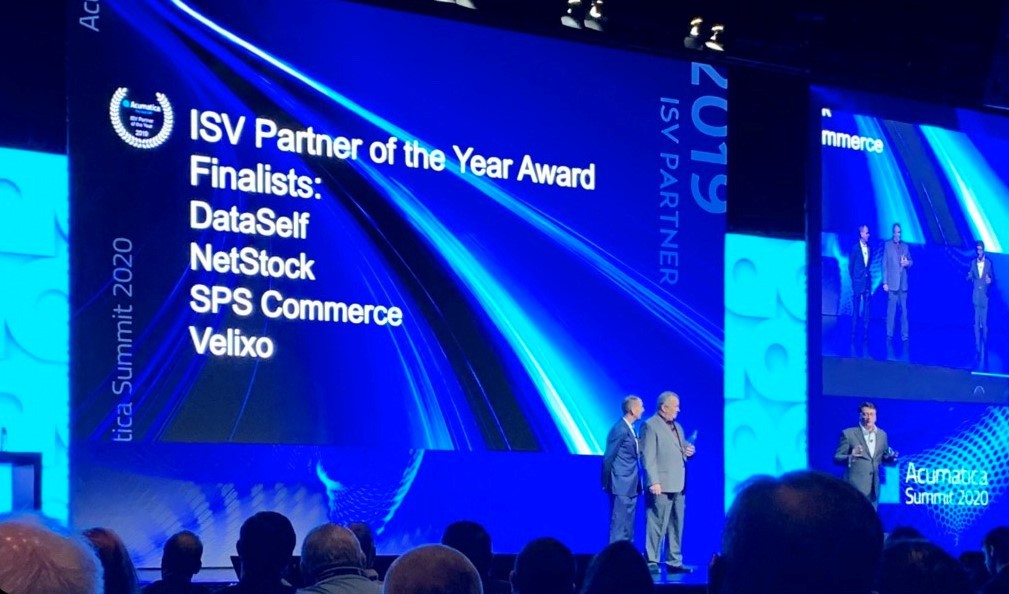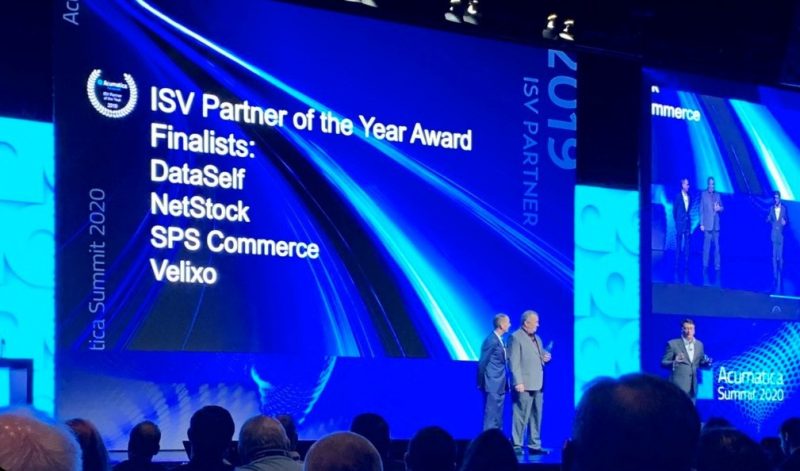 Teknikor Implements DataSelf Analytics with ERP for 23% EBITDA Gain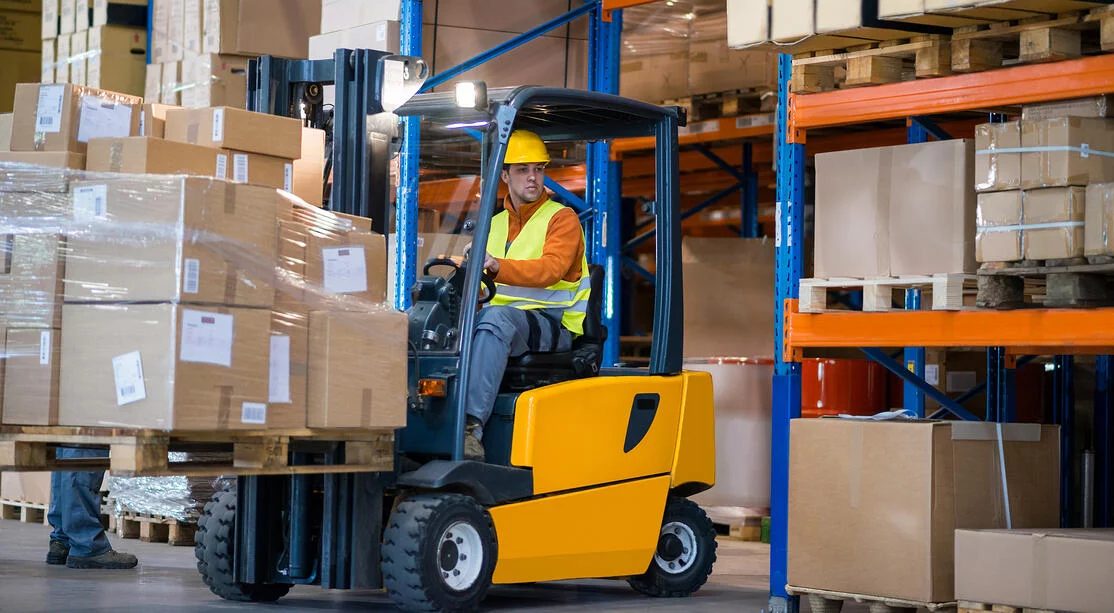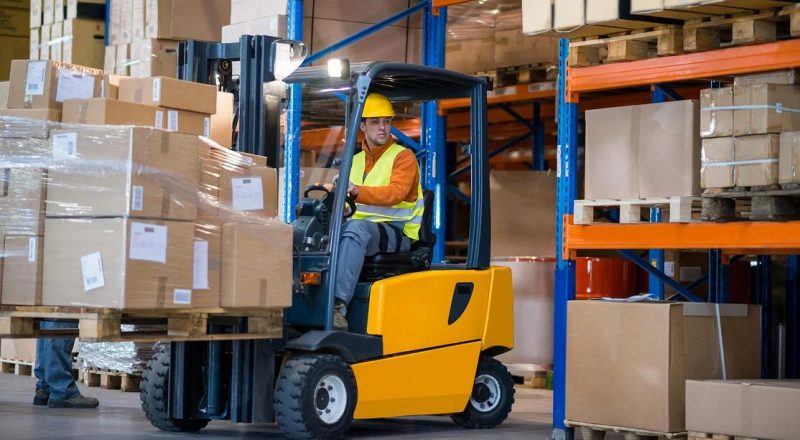 "After running the powerful combination of DataSelf Analytics with ERP for a short season, I'm extremely impressed with the results including a 23% growth in EBITDA year over year. Our DataSelf reports and dashboards give us more visibility into our data than we've ever had, which has led to better and more timely decisions to grow our business. " -Peter Paindiris, President of Teknikor Contracting, Inc.
Acumatica MVP Award
We are honored to be part of this esteemed group for the first time.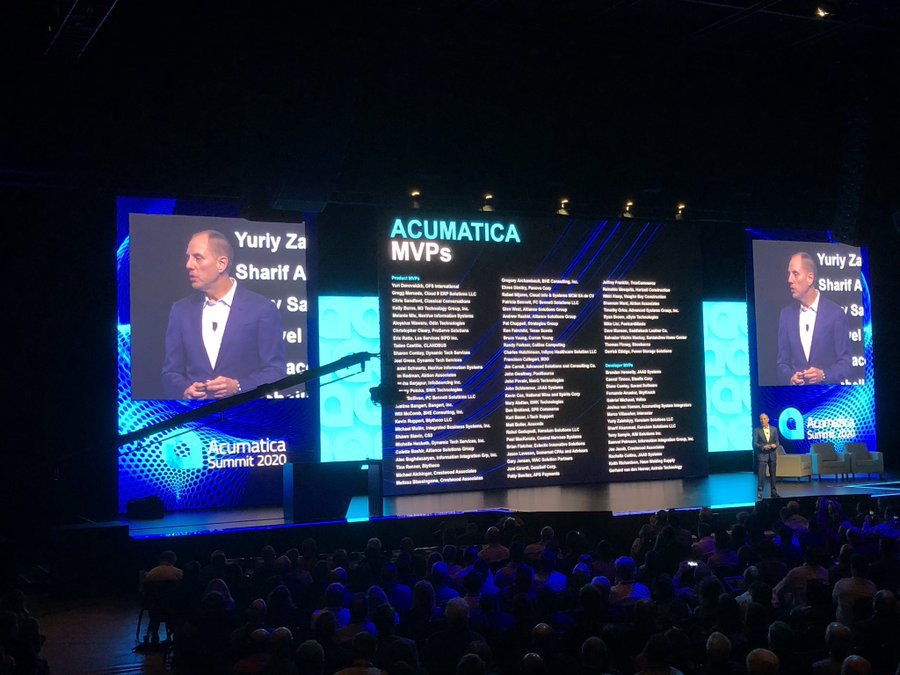 Sales Training for Acumatica Resellers
Green-Belt Certification Training for Acumatica Resellers