The new DataSelf Analytics interface – powered by Tableau 10 – lets business people stay in the flow with their data. Users work smarter and faster than ever. Ask your questions, get your answers, and discover questions you didn't even know you had. Below, you'll see a sample of valuable new features.
Tableau 10.0 offers many new features and enhancements –including more ways to connect and prep your data for analysis, improved formatting, new visual analytics features to help you ask and answer deeper questions, and lots of features for Tableau Server that makes content more discoverable and administration even easier.
Check out the Tableau Releases Notes
Related articles:
DataSelf Analytics 9.3
DataSelf Analytics 9.2
The new DataSelf Analytics 9, self-service BI, complete and polished



Define custom territories, filter across data sources, highlight data in context, and more with new visual analytics capabilities.
Clustering
Quickly spot patterns and group your data with drag-and-drop cluster analysis.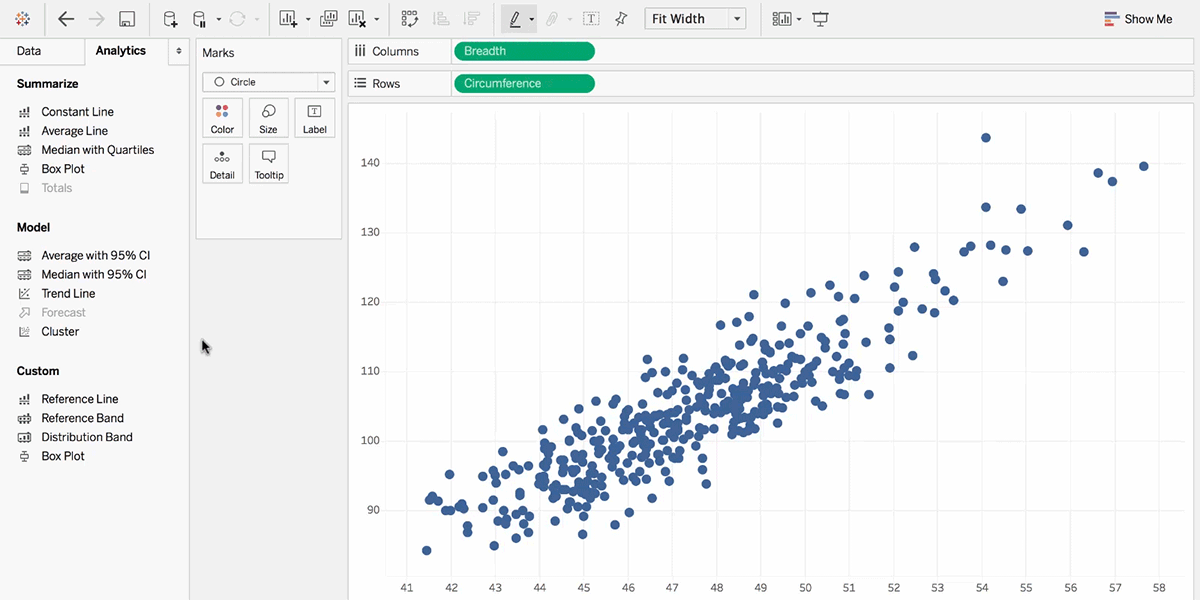 Custom territories
Tableau 10 enables deeper understanding of your data with custom territories and to make maps of sales territories or simply explore your data regionally.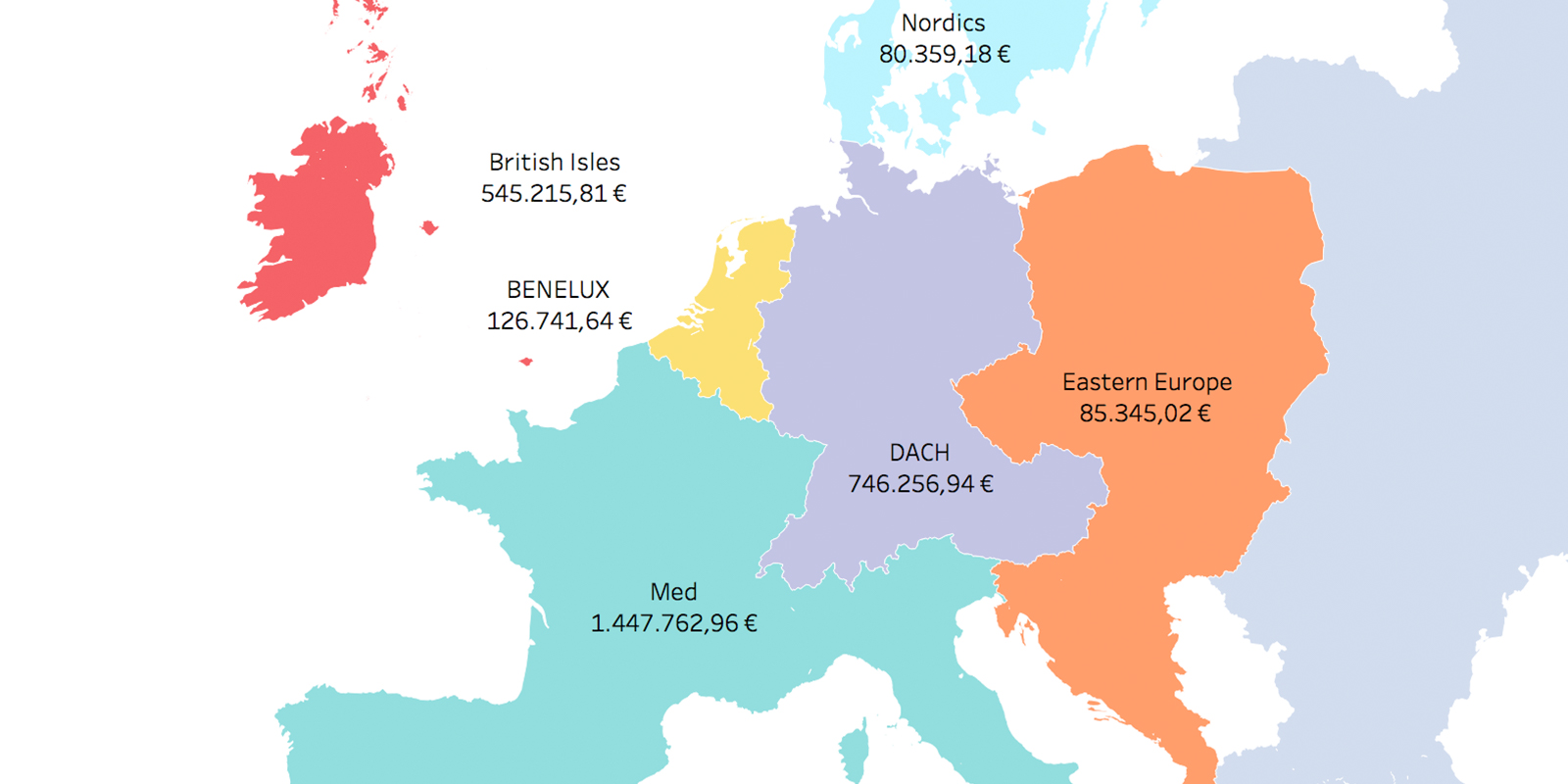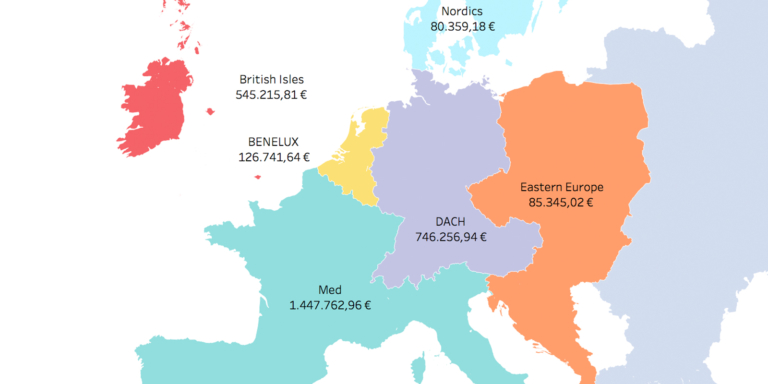 Cross data source filters
Trade in parameters or filter actions for cross data source filters. A single filter can be be applied to multiple data sources in a workbook.
Highlighter
Discover specific data in context, and perform ad-hoc comparisons with live highlighting.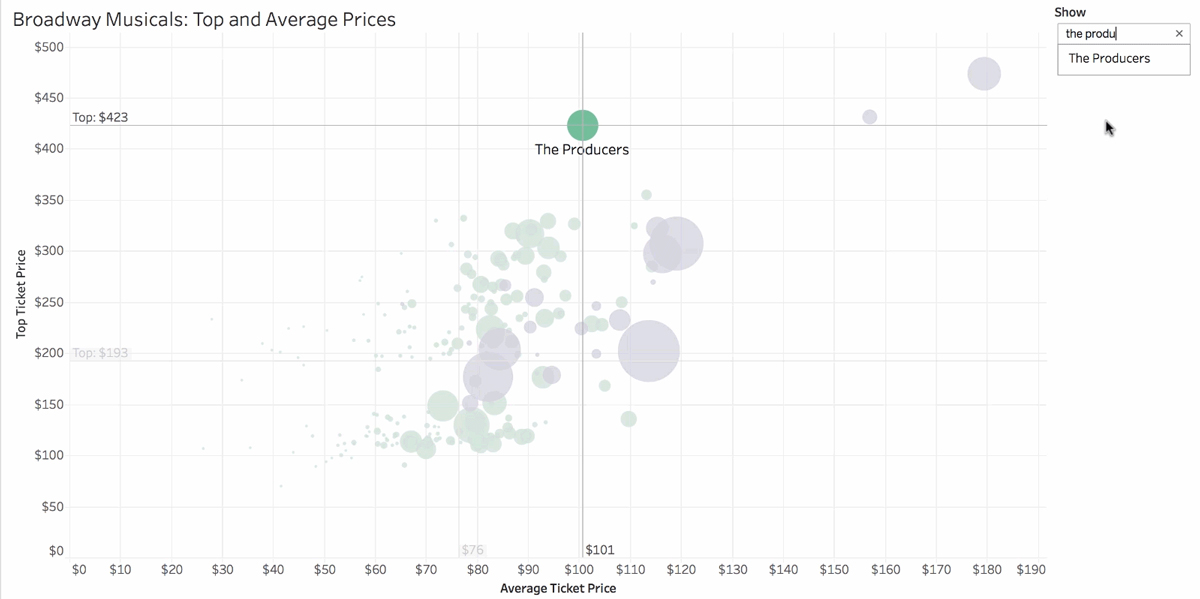 Bar Charts
Go above and beyond with variable-width bar charts, cascade charts, and Marimekko charts with mark sizing control.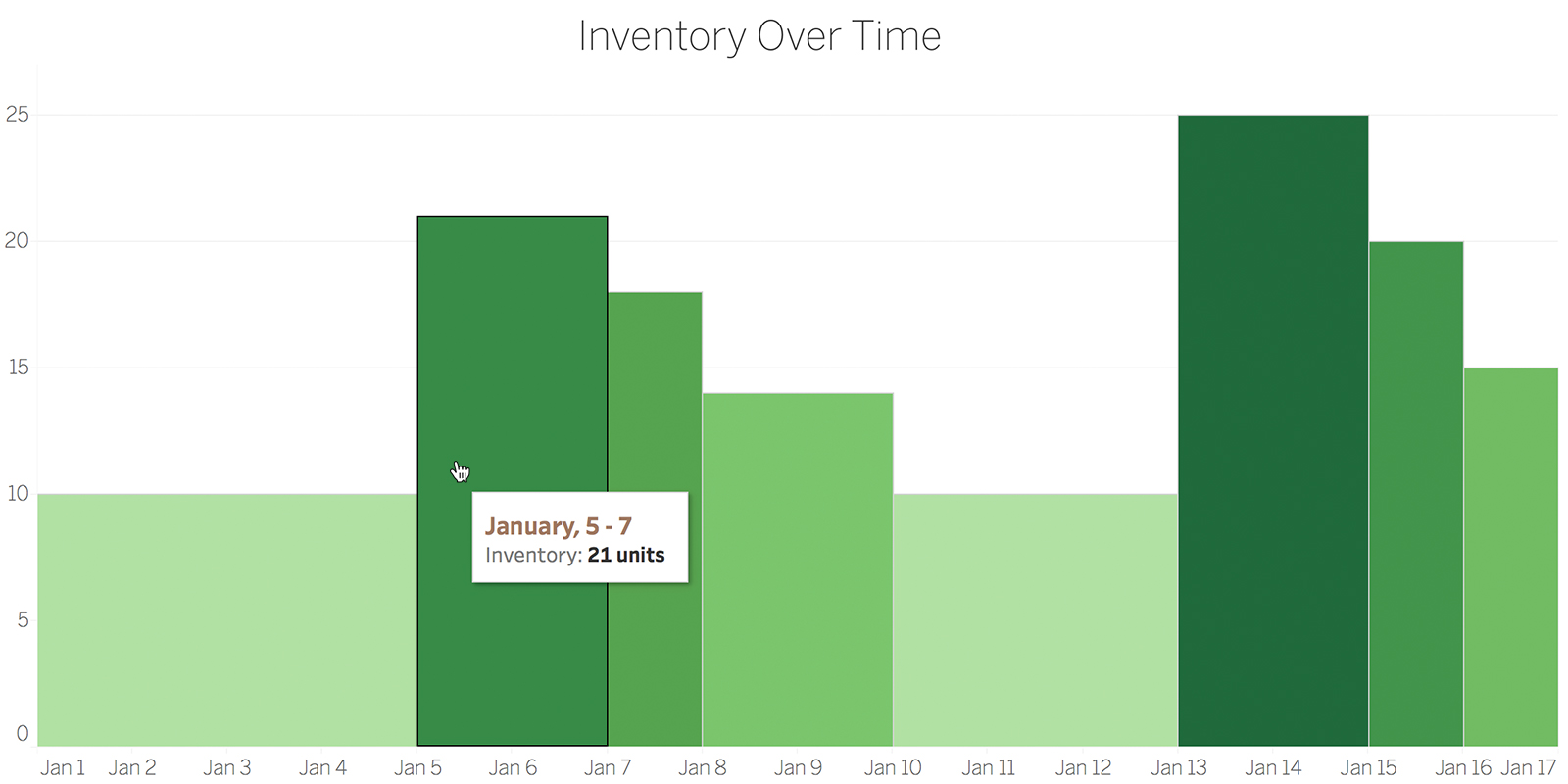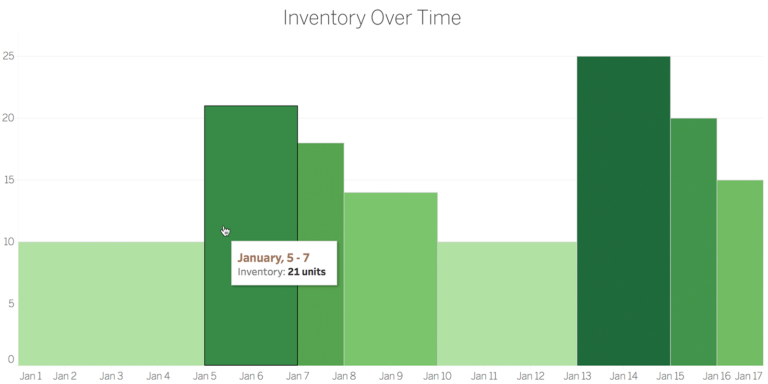 Advanced Analytics
Groups in calculations
Take your groups farther. You can now use groups in LOD expressions and other calculations.
Level of detail dimensionality
Use expressions directly within the dimension field of your level of detail expression. Get quicker results without creating an additional calculated field.
Table calculation updates
Easily author and see the results of your table calculations with our redesigned interface.

Connect and prep your data faster, with new connectors and data prep improvements.
 Cross-database join
Join data from different data sources, like SQL Server and Oracle. Publish the integrated data source to Tableau Online or Tableau Server to collaborate with others.
Google Sheets Connector
Now you can connect to Google Sheets directly from Tableau and take advantage of this powerful new connector.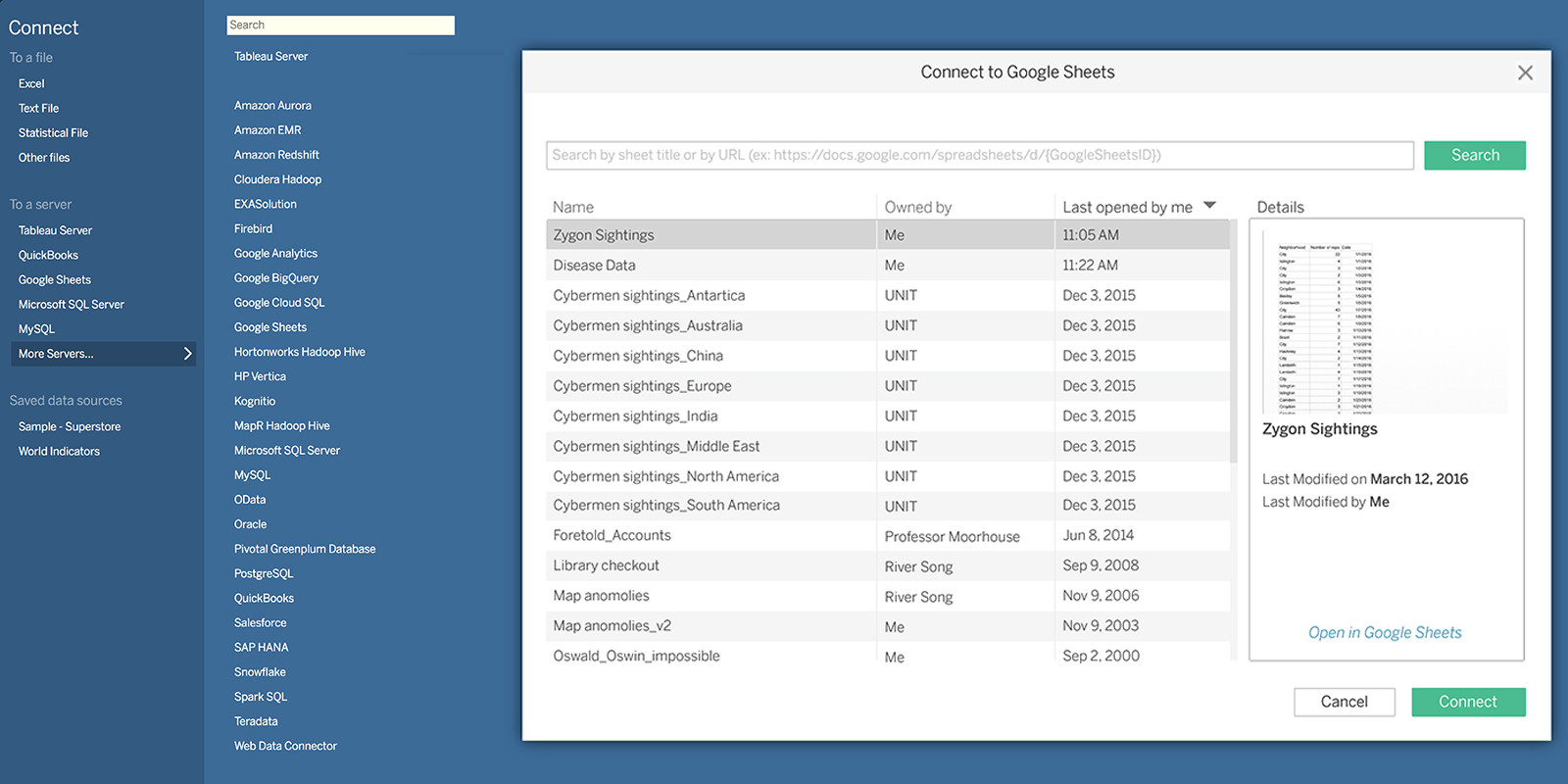 QuickBooks Online Connectos
Visualize your accounting data directly in Tableau with our QuickBooks Online connector.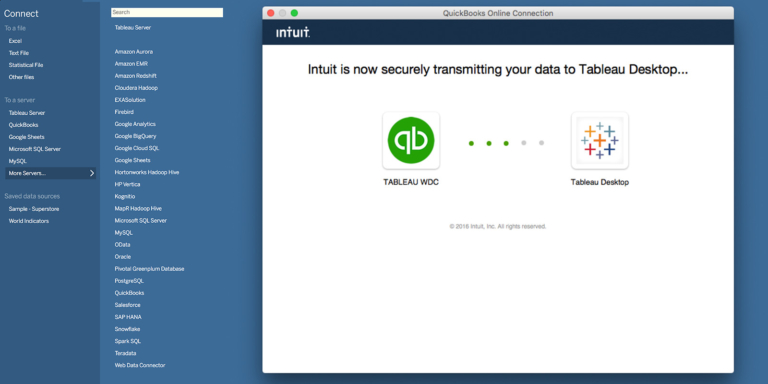 Connectors
Presto connector
Connect to your speedy Presto data directly in Tableau with our new Presto connector.
SAP Hana for the Mac
Visualize your SAP Hana data right on your Mac.
Cisco Information Server connector
Connect directly to your virtual database in Cisco Information Server.
MemSQL connector
Explore and visualize data stored in your MemSQL 5 database.
Kognitio connector
You can now connect to your Kognitio database.
Maps
More maps data
Enjoy new post code data for Brazil, Argentina, Costa Rica, Mexico, Taiwan, Singapore, and India—plus county-level boundaries for Taiwan, Hong Kong, and South Korea. We've also updated our map data for the United Kingdom, Portugal, Spain, Netherlands, Kenya, added missing cities in Western Europe, and updated postal codes in Australia.
Automatic geographic roles
Tableau is smarter about auto-detecting geographic roles in more languages. If you have a field called Ciudad, Tableau will automatically assign it the geographic role of City, letting you get to your analysis faster.
Oracle
Stored procedures
Leverage Oracle stored procedures as a data source. When you connect to Oracle, any procedure that returns a table will appear under "stored procedures".
Kerberos support
Enterprise environments using Active Directory with Tableau can now have a seamless single sign-on experience with Oracle and Tableau.
Notifications
Notify on extract failure
Catch extract refresh issues before they become a problem. Tableau can alert you to possible extract refresh issues via email, so you can quickly resolve them.
With a fresh look and feel, beautiful viz defaults, and new formatting controls, your vizzes are even more impactful.
Downright beautiful
Enjoy a clean, beautiful canvas for analytics, with new iconography, typography, and colors.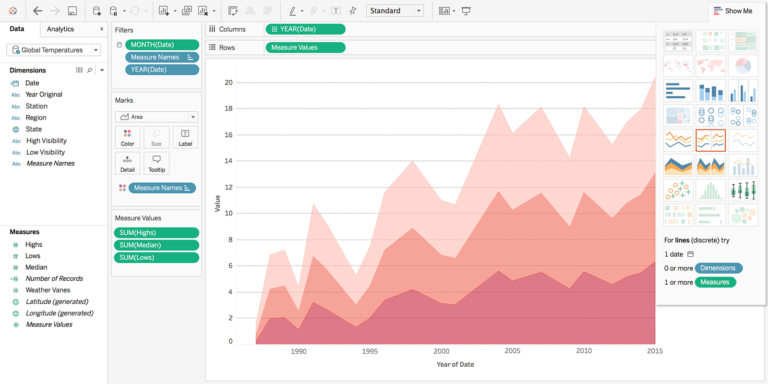 New workbook defaults
Your vizzes are even hotter thanks to new workbook defaults, featuring new viz color palettes and updated line weights. These changes translate to beautiful visualizations that clearly tell the story of your data.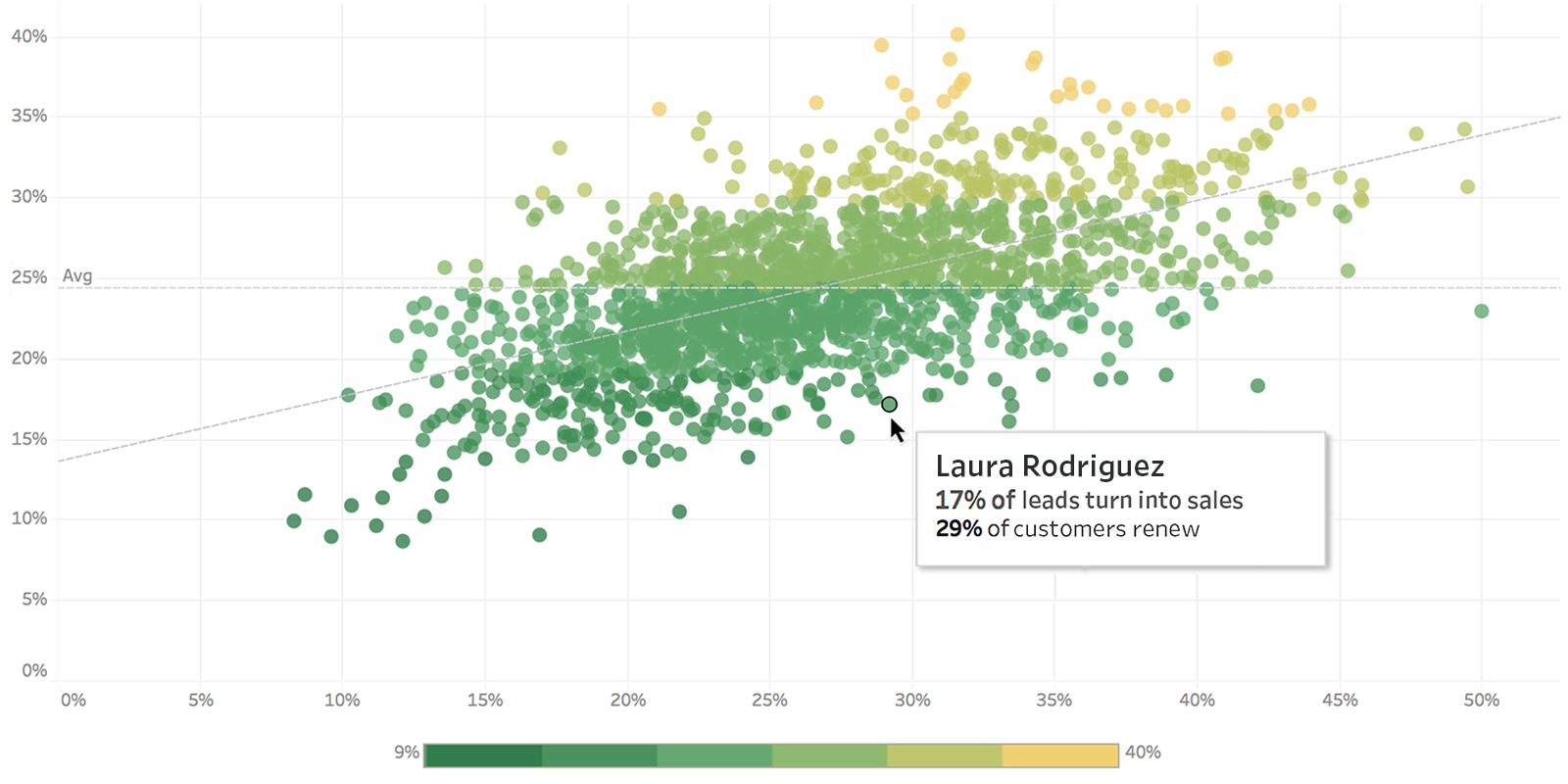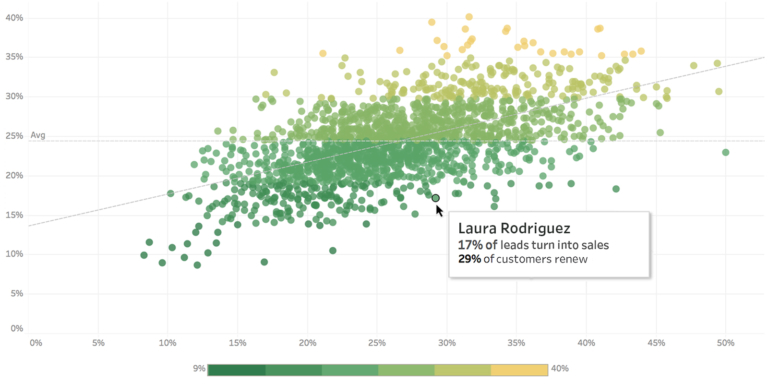 Workbook formatting
Change the style of your entire workbook with a click.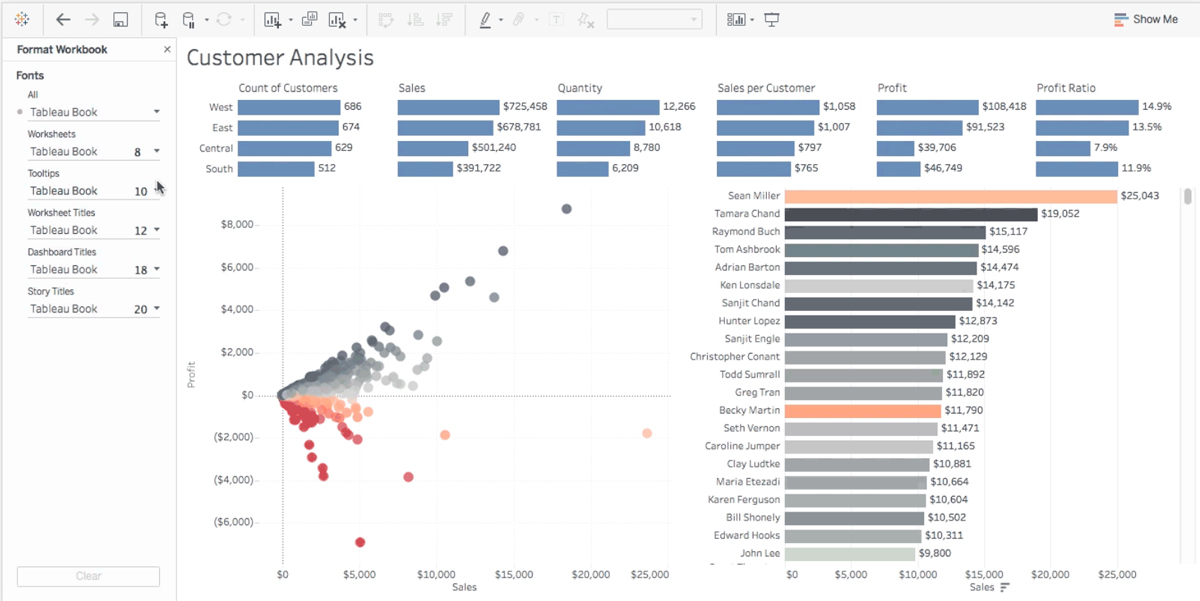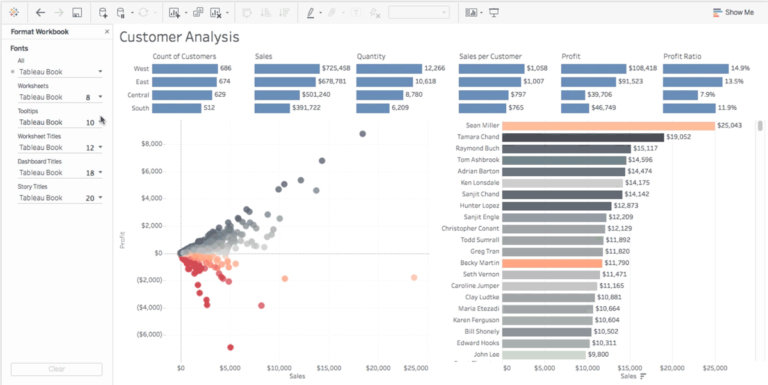 [/fusion_builder_column][/fusion_builder_row][/fusion_builder_container]